Singer/songwriter Billie Eilish is one of the biggest stars in the world, with multiple hit songs to her credit and numerous awards. While Eilish focuses the majority of her attention on her wildly successful music career, the young artist also finds time for other business ventures. Recently, the hitmaker launched her very own perfume. Fans have responded very well to the fragrance. And even though the perfume has only been on the market for a short time, it has already joined the ranks of top-performing celeb fragrances. In fact, only one other singer outranks Eilish in terms of sheer perfume popularity.
When did Billie Eilish release her fragrance?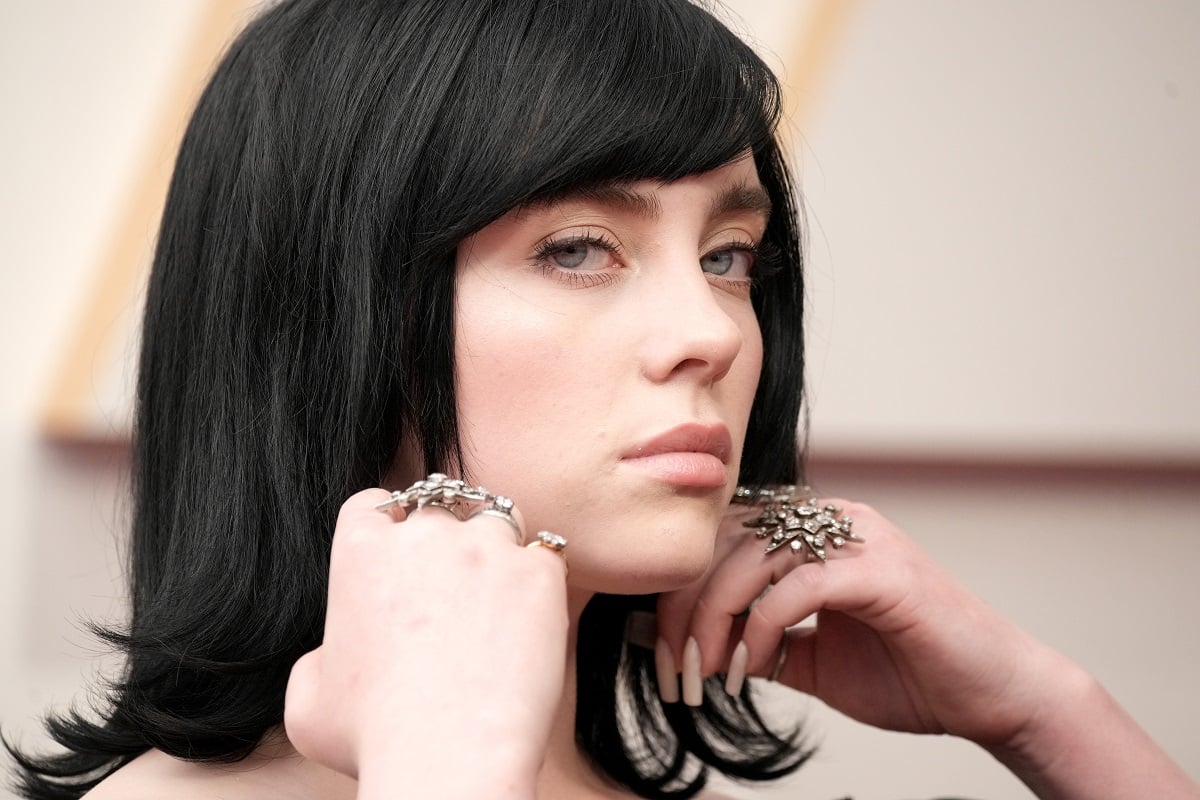 In late 2021, when Eilish announced she was releasing a fragrance, she was already a huge star. The young singer, who is best known for songs like "Bad Guy" and "Ocean Eyes," took to Instagram to share the details about her perfume, "Eilish." She wrote in her caption "i am SO EXCITED to finally share my debut fragrance 'Eilish' with you!!!!!!!!!!!!!! AHHHHHHHHHHHHHHHHHHHHHHHHHH!! this is a scent that i've been chasing for years and years. this is my favorite smell in the WORLD."
She went on to detail how fragrance has always been an "enormous part" of her life. So when she got the chance to create a perfume, it felt like a "dream." Eilish hasn't attached her name to many product-based ventures, so fans were excited. In November 2021, the fragrance debuted. With notes of mandarin, vanilla, red berries, and sugared petals, it quickly became one of the year's hottest perfume releases. 
Only one celebrity fragrance is more popular than Billie Eilish's perfume