The most memorable moments of music can inspire such awe in some listeners that the songs make fans feel like they transported you to another galaxy. Queen made a career of creating such moments of ecstasy that persist through time decades after the initial recording.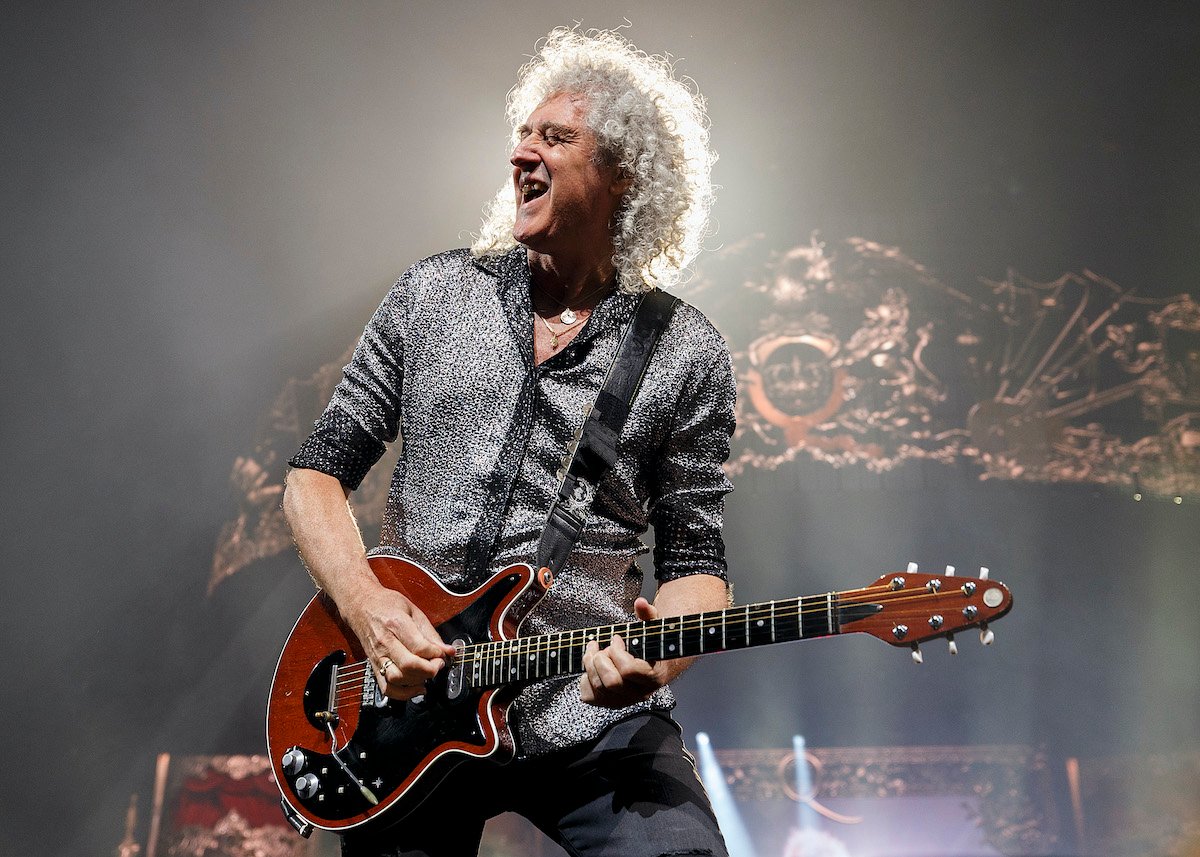 If things had played out differently, rather than become an iconic guitarist as part of the band, Brian May could've spent the last 50 years looking up to the stars for snippets of wonder.
May went to school to study space and was on his way to getting a Ph.D. in astronomy before the opportunity to chase his rock star dreams led him away from his education. May eventually returned to class to complete his doctorate.
Before Queen popped off, May was an aspiring astronomer
May studied physics and mathematics at Imperial College London, graduating with an honor's degree and an Associateship of the Royal College of Science award in physics. He began to study for a Ph.D. in astronomy at the same school in 1970, focusing on reflected light from interplanetary dust and its velocity in the plane of the Solar System.
That was the same year he joined Queen. Once the band began to earn some international acclaim, he dropped out of Imperial in 1974 – but not before co-authoring two research papers based on his experiences at the Teide Observatory in Tenerife, Spain. 
After becoming a venerated guitar player, we could all understand if May left his schoolwork left incomplete. But in 2006, he returned to Imperial College to finish what he started. May was fortunate in the fact that the topic of his thesis, the radial velocity of zodiacal light, was not the subject of much research in the intervening years, but still, he did the work. May finally graduated in 2008. (If you want to know more about May's work, you can get a copy of his thesis on Imperial's website.)
Last year, May appeared on an episode of "According to Google" on Radio X, an rock music station in Britain, to answer the most common questions asked on the search engine. When prompted to talk about his Ph.D., the musician was deeply satisfied with his accomplishment.  
"I'm very proud of it and it cost me in terms of effort and submerging my will to a certain extent, because the tough thing in doing a Ph.D. [is that] you have to be very humble because you have to do what someone is telling you to do and you're constantly being examined and constantly being criticized … It was tough, but I'm so happy that I did it because I'm happy to be a doctor." 
He put his otherworldly passion to the side to become an iconic guitar player