Many consider former child star Christina Ricci a certified pop culture icon. Best known for her love of gothic and period roles, she became an actor at a young age. And over the years, she's sustained a successful career, winning several awards and continuously choosing interesting roles.
Ricci has always been transparent about her experiences in the entertainment industry. In a recent interview with Anna Faris, she up about her early years, admitting why she thought her fellow child performers were "strange" as she was growing up.
When did Christina Ricci start acting?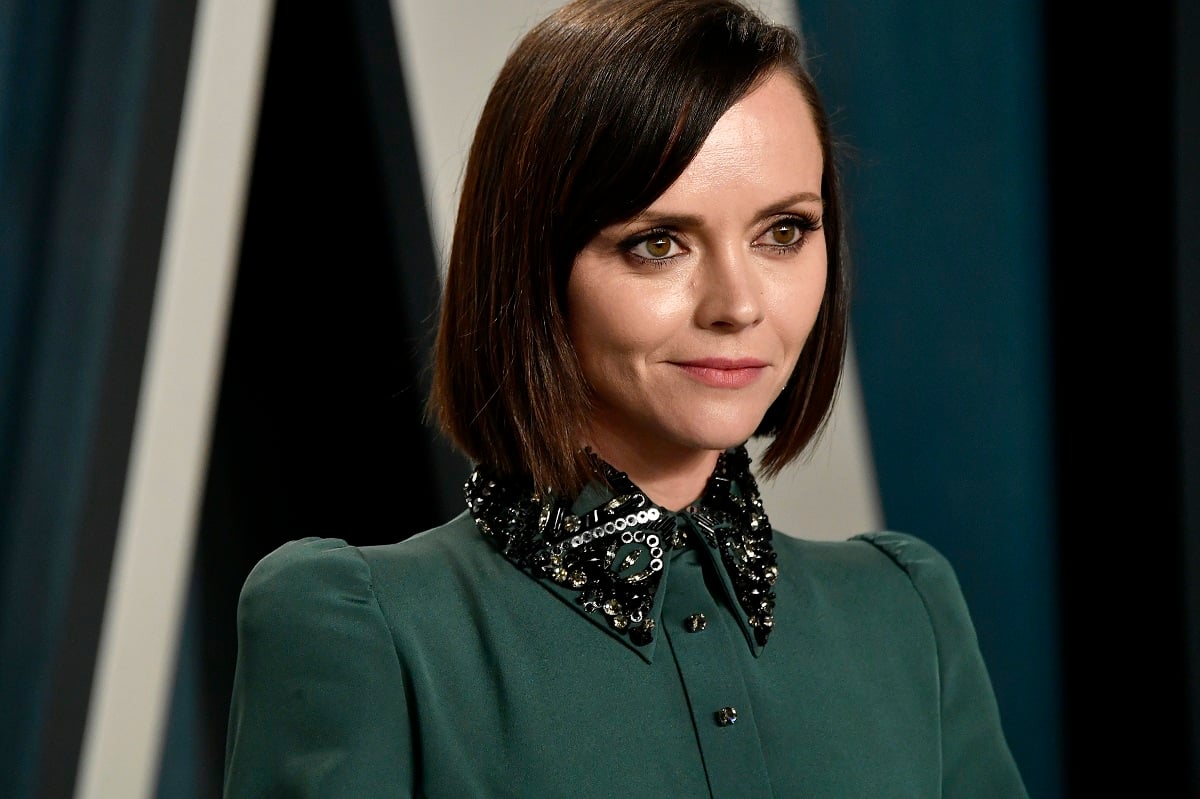 Christina Ricci developed a love for performing as a toddler, acting in a variety of school productions and theater shows. According to IMDb, she got her first professional acting experience in a series of spoof commercials on Saturday Night Live. Shortly after, in 1990, she landed a featured role in the movie Mermaids, opposite Cher and Winona Ryder.
Over the next several years, Ricci appeared in iconic films like The Addams Family, Addams Family Values, and Casper. She received acclaim for her icy persona and deadpan expression. By 1997, the year that she started transitioning to more mature roles, she was a Hollywood staple. Ricci would later note that she faced resistance from producers and executives in tackling adult roles, even admitting that she was forced to bind her breasts so that she could keep playing child roles. 
What did Christina Ricci say about child actors being 'strange'?