The Pioneer Woman first joined Food Network back in 2011. She has been sharing her tips and tricks for hearty, delicious family meals for more than a decade. Fans just can't get enough of her tasty recipes and stories about life on the Drummond ranch with Ladd and her children. Here are some of the best cooking lessons you can learn from Ree Drummond.
Have fun while cooking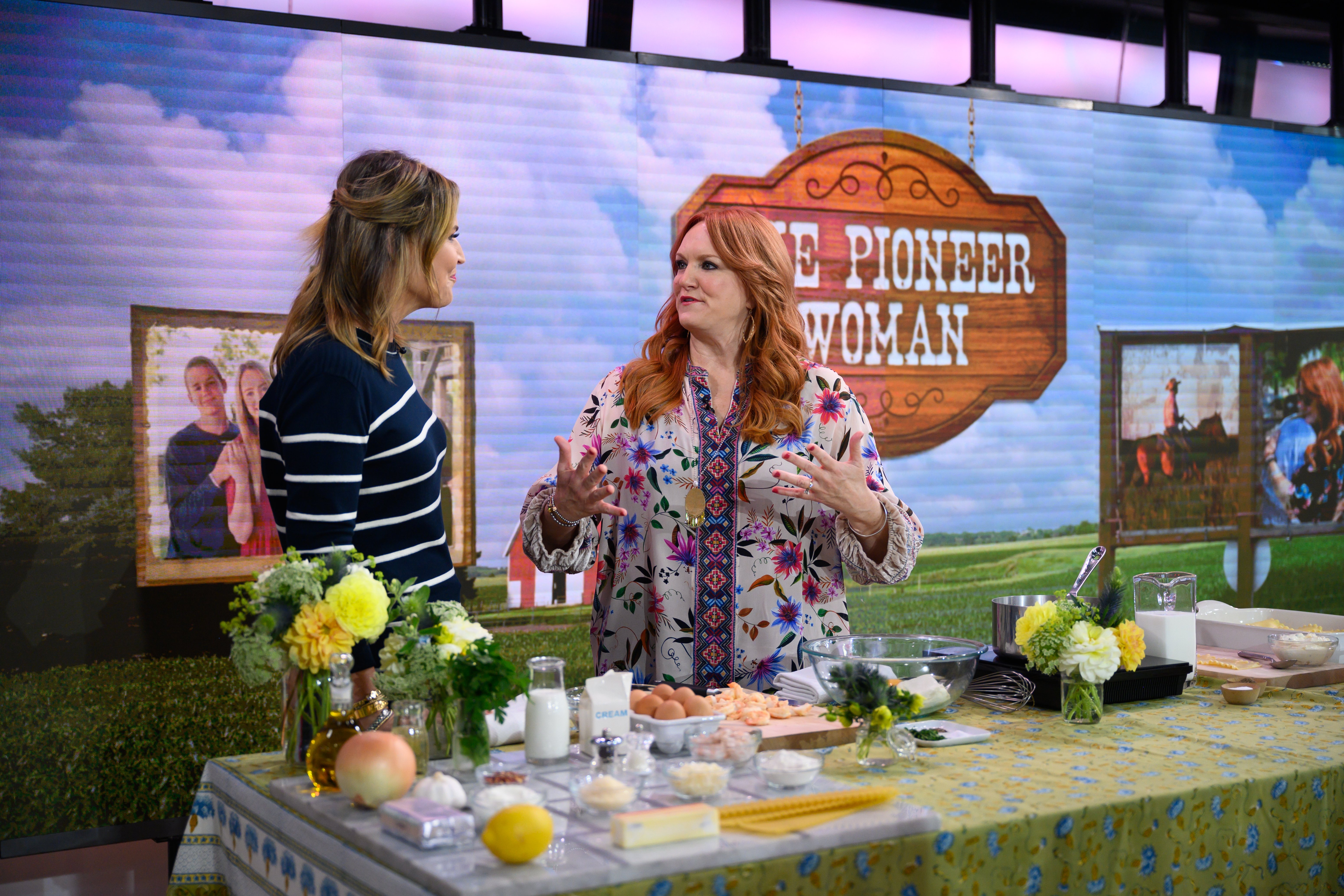 Drummond enjoys the process of cooking. During her show she's often seen laughing and joking with her family. Cooking can be a chore, but Drummond knows how to keep things light and make the experience joyful.
One way Drummond keeps things fun is by experimenting with new flavors and cooking styles. During one episode of The Pioneer Woman, she prepared meals inspired by her daughter's honeymoon in the Maldives. Some of the recipes Drummond made were grilled vegetable hand rolls, creamy lemon pasta with steak and lobster, and white chocolate pistachio truffles.
Put a new spin on old recipes