Demi Lovato has come a long way from their Disney days. They started off as an actor on the Disney Channel, eventually getting cast as the star of Sonny with a Chance in 2009. Now, more than a decade later, Lovato is still in the public eye. She's still acting and singing, but her art has changed. Now, Lovato has a new album out, with an "emo" flair. Holy Fvck drops in August 2022 and invokes some of the nostalgia for her earlier work. 
Demi Lovato's 'Holy Fvck' drops in August 2022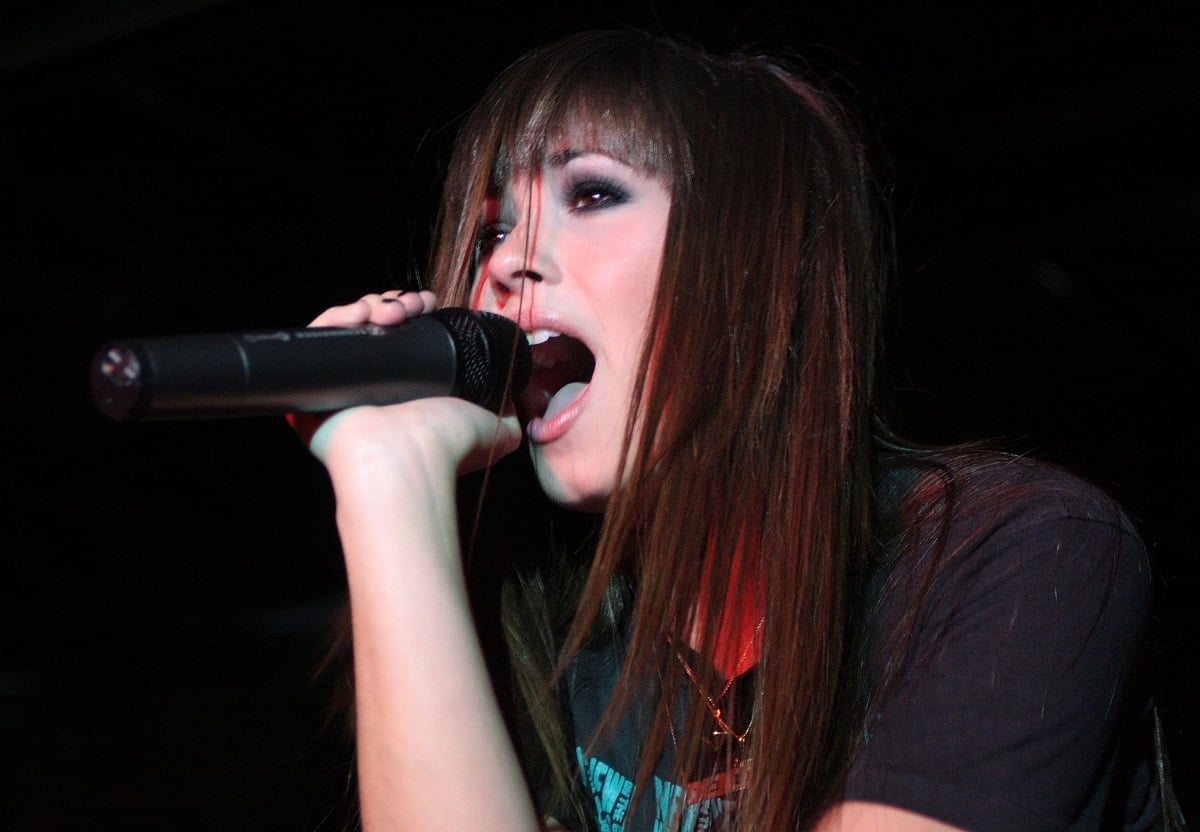 Demi Lovato drops her album Holy Fvck on August 19th, 2022. As part of the release, Lovato is talking to the press, including Audacy, about the inspiration behind their work. During the interview, Lovato said she sees her early work as decidedly punk. One of the singles from Holy Fvck, "Substance," definitely has that same vibe. 
Lovato told Audacy that they co-wrote the song as a type of social commentary. "Substance" isn't about substance abuse, it is actually about the lack of substance inherent in modern pop culture. "I feel like we live in a world that lacks so much depth, like human connections… we're all connecting through social media," she explained. "We won't see a friend for like 3 years, but we'll be talking on social media all the time. And it's like that human connection is what we're missing."
Demi Lovato says her 'emo days' inspired album 'Holy Fvck'