RuPaul's Drag Race has expanded to several continents around the globe, with several Drag Race franchises across Europe. In France, former US Drag Race alum Nicky Doll hosts Drag Race France in her native country. The series has had plenty of unforgettable moments in its first season, including a lip sync smackdown unlike any other in any Drag Race franchise.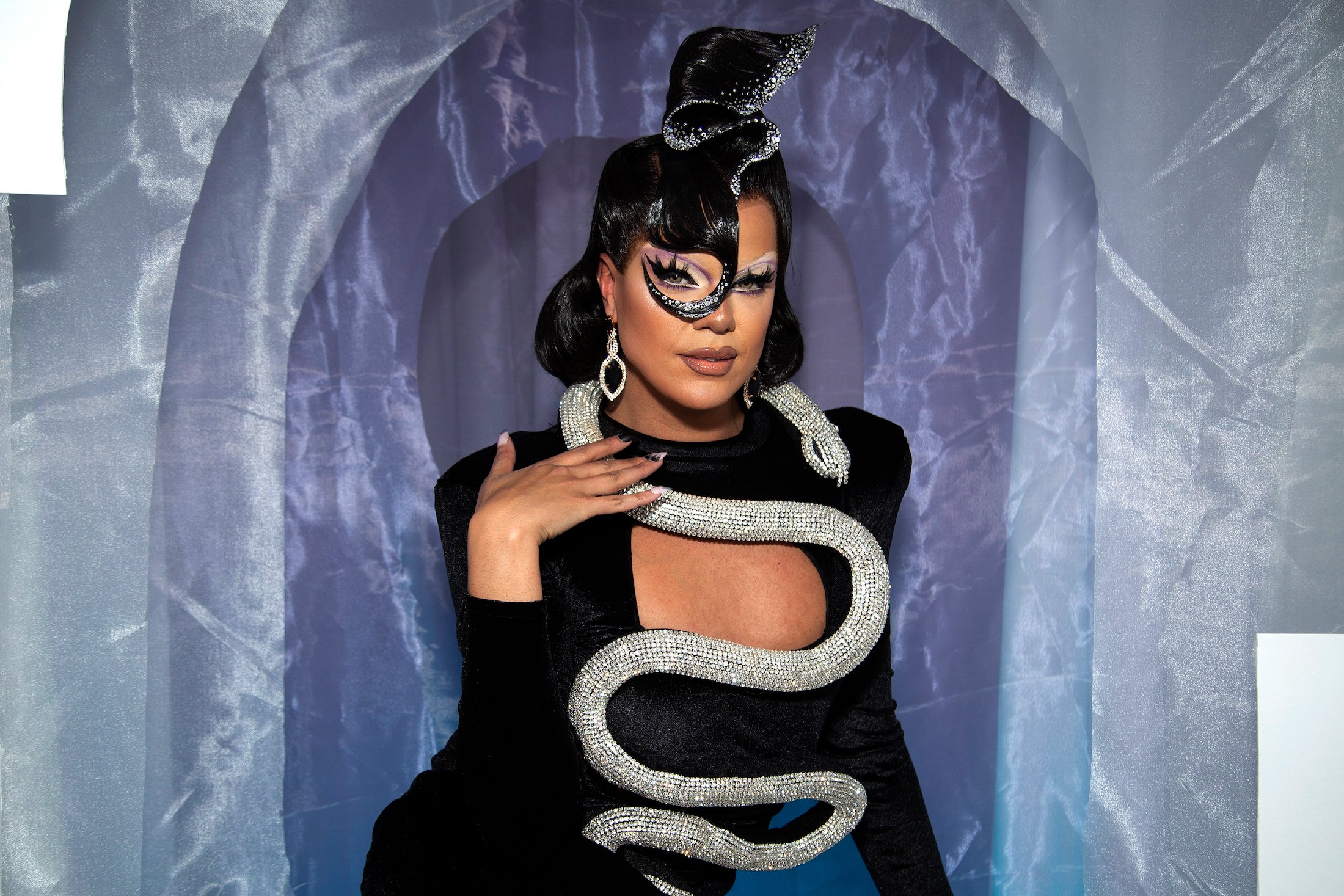 Nicky Doll hosts 'Drag Race France'
Nicky Doll first appeared on season 12 of RuPaul's Drag Race in 2020. She was the first French queen to walk into the werkroom and made her mark in the few episodes that she was competing.
In early 2022, Nicky Doll was announced as the host of the French spin-off series of RuPaul's Drag Race. Some criticized the decision as a result of her placing 10th on her own season of Drag Race.
But the competitors on the series couldn't care less about her showing on American Drag Race. In fact, they've expressed their gratitude to Nicky for caring for them and sympathizing as they go through the same Drag Race experience that she herself went through just a few years prior.
"If you would have told me a few years ago that I would not only be able to take part of Drag Race US, but then bring back that light to my country and to be able to give the same opportunity to drag queens that don't have a green card, that live in France, I would have never believed you," she said in a 2022 interview. "It's just very humbling, and I had such a great time doing it."