HBO Max dropped FBoy Island Season 2 earlier this summer with three new women tasked with weeding out the FBoys from the Nice Guys. Mia Emani Jones, Louise Barnard, and Tamaris Sepulveda quickly connected with a couple of different men, but Mia had her eyes set on Peter Park from the very first night. However, she later felt a spark with Danny Louisa. In the last elimination ceremony, Mia chose between Peter and Danny. So, who did Mia choose in the FBoy Island Season 2 finale?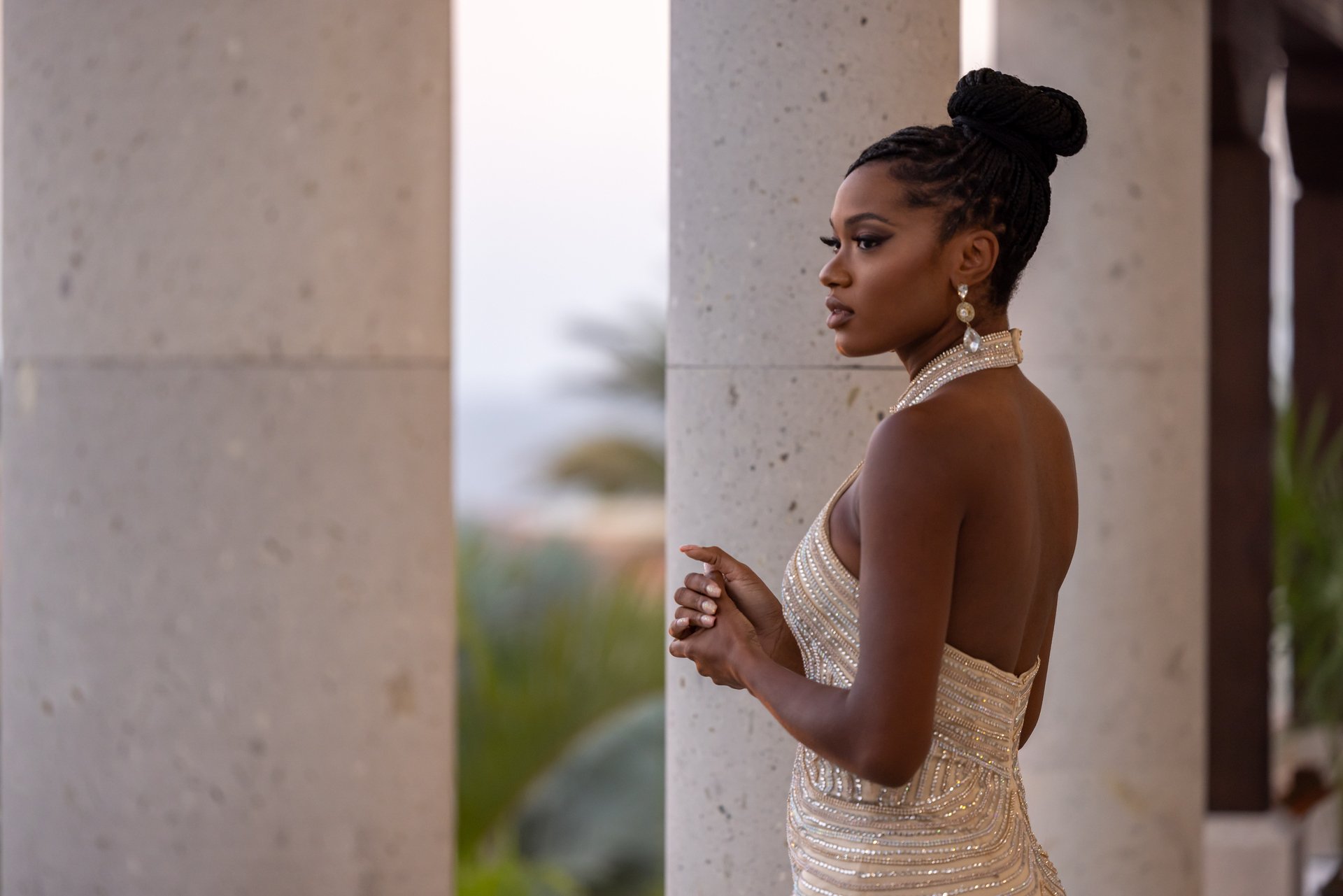 Mia Emani Jones chose all FBoys in 'FBoy Island' Season 2
In FBoy Island Season 2 Episode 6, all of the remaining men revealed whether or not they came on the show as a Nice Guy or an FBoy. Every man that Mia developed a connection with (Braydon, Kian, and Danny) announced their FBoy status, and the episode cut to black right before Peter 'fessed up to whether he returned as a Nice Guy or an FBoy. Danny's confession left Mia heartbroken, and she walked away in tears before returning to hear Peter out. That same night, Mia fell victim to an anxiety attack and asked Danny to come to her side.
When she returned and Peter made his reveal, Mia sobbed in Tamaris' and Louise's arms. However, she decided to move ahead with the men, despite their FBoy status.