George R. R. Martin insists that he is still working on Winds of Winter. Fans have been waiting for the sixth book in his A Song of Ice and Fire series for over a decade. And they expected the book to be finished before the final seasons of Game of Thrones. But as the whole world knows, that's not what happened.
Now, Martin says that the story is changing as he writes. This means that Game of Thrones fans will get something they've always wanted — a different ending.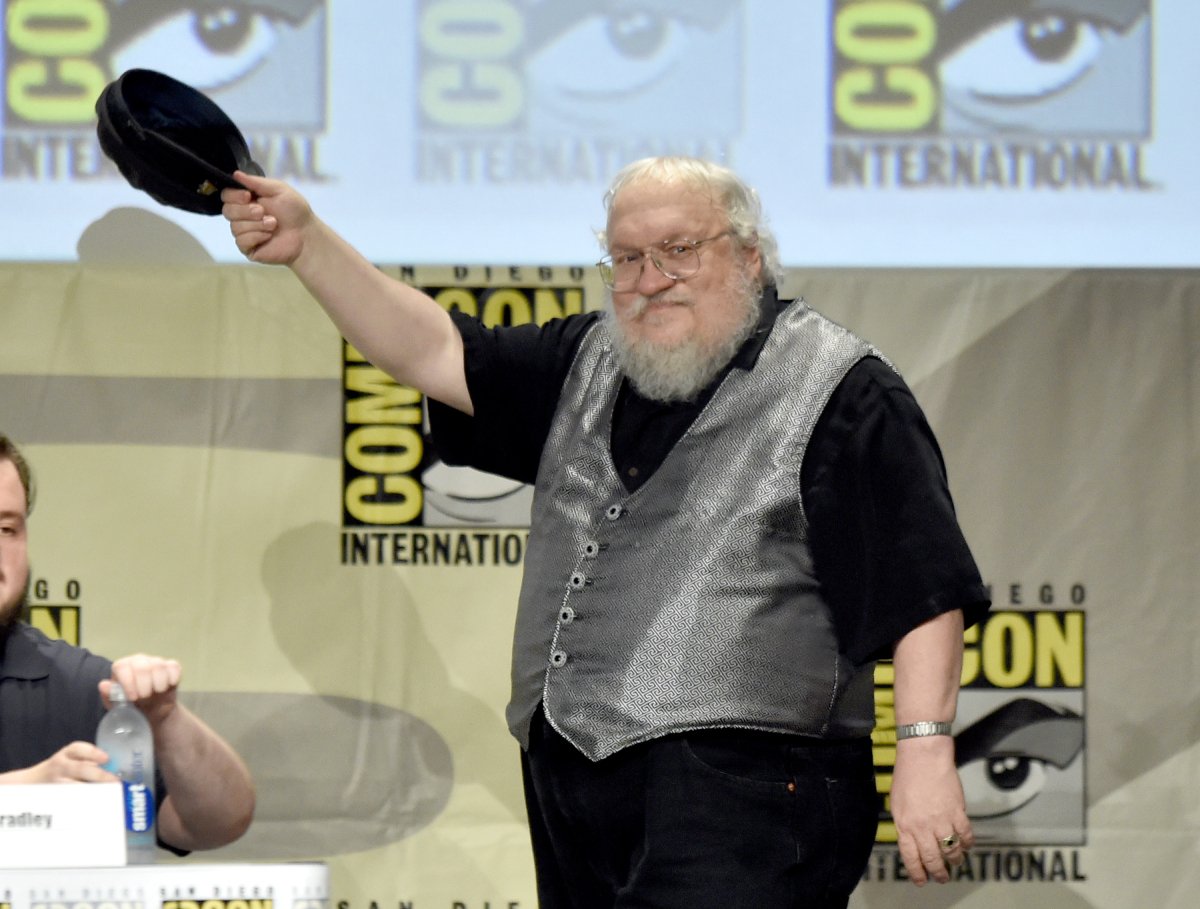 George R. R. Martin gave 'Game of Thrones' showrunners an outline for the final seasons
For years, Martin has promised fans that the next installment in his seven-book fantasy novel series was on the way. But they're still waiting for book six, The Winds of Winter, and book seven, A Dream of Spring.
The author confessed to PBS in Chicago last year that he never thought the TV series would catch up with him — much less pass him — because he had a "five-book head start." But when it became apparent that would happen, Martin met with showrunners David Benioff and D.B. Weiss.