Lionel Messi and Cristiano Ronaldo were "not intelligent" for completing their respective transfers to Paris Saint-Germain and Manchester United last summer.
That is according to former Arsenal and Chelsea striker Nicolas Anelka, who believes Messi and Ronaldo should have opted for a "less complicated challenge."
The 37-year-old Portuguese superstar is leading the way as United's top scorer this season, despite the Red Devils' uphill battle to secure a top-four Premier League finish.
Ronaldo, who is under contract until 2023, has scored 12 times in 24 Premier League appearances and scored a further six times in seven Champions League appearances this season.
Anelka, 43, believes that both Ronaldo and Messi's "careers are over" and how it is normal" for both of the world-class stars to slow down.
The Frenchman, who played for 12 clubs in his career, went on to point out how he decided to play in China at 32 and then retire from professional football at 36.
"This is what happens to players who want to play longer," Anelka told RMC Sport.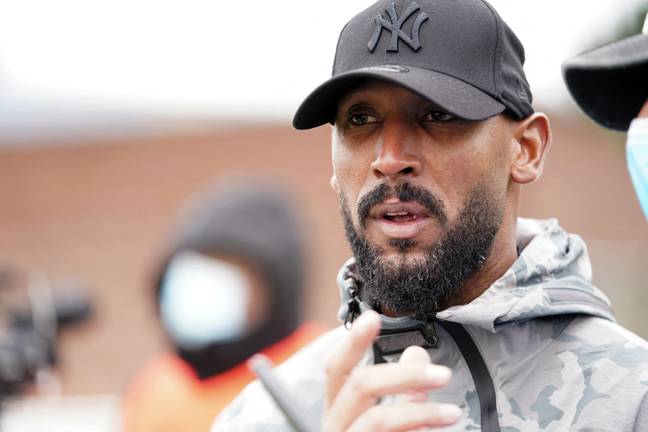 "Their careers are over and I think they must both be very happy with what they have achieved in the last 15 years. They were above the others and now it is normal for them to slow down.
"I was more surprised with Messi than with Ronaldo, I thought that Messi would turn around in France and Ronaldo would have more difficulties in England because, for me, the Premier League is the most demanding championship in the world.
"[They] were not intelligent. They should have thought of facing a less complicated challenge because you have to make the right decisions to finish at the top.
"There are players who don't hesitate to finish at 32, 33, 34 so as not to be criticised. I stopped at 36, but at 32 I went to China."