Glee was a television series that defined a generation and created a loyal and dedicated fan base during its six-season run. So when Cory Monteith died in 2013, fans were devastated, as was his co-star and girlfriend, Lea Michele. Glee decided to honor Monteith and his character, Finn, in the fifth season, and Michele picked out a special song for her character to sing during the hour.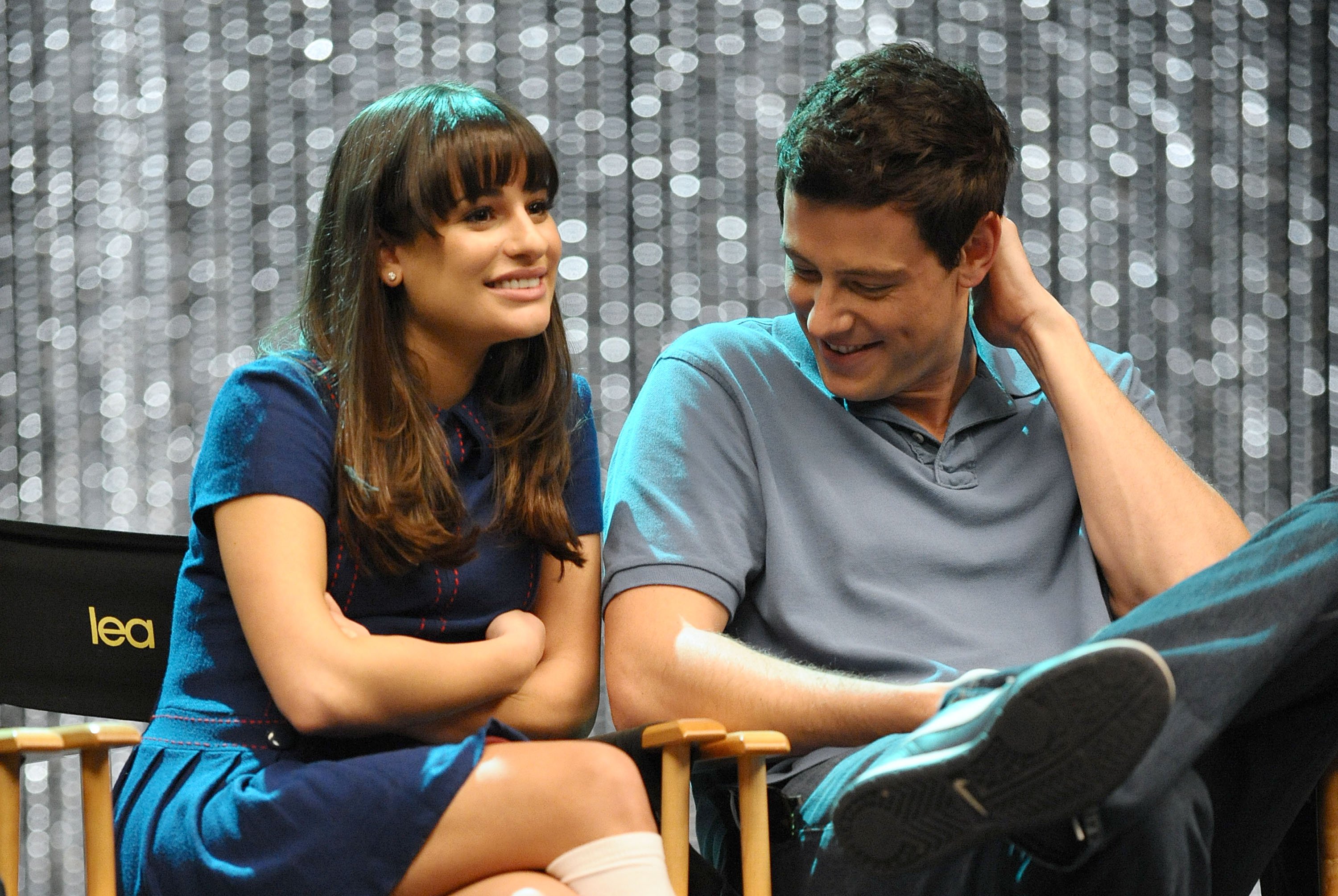 Cory Monteith died in 2013
Cory Monteith played Finn Hudson in Glee for four seasons, and Lea Michele played Rachel Berry throughout the show's entire run. Finn was a seemingly dumb jock who discovered the joys of the glee club. And Rachel was a talented, self-involved singer who had no friends. Finn and Rachel became a couple in Glee, and their portrayers dated in real life.
Sadly, Monteith died from a toxic combination of heroin and alcohol on July 13, 2013. The actor was only 31 years old.
Almost a month later, at the Teen Choice Awards, Michele made her first appearance since Monteith's death when she accepted an award. She was surrounded by other Glee cast members, and in her speech, she spoke about her late boyfriend.
"I wanted to dedicate this award to Cory," Michele shared. "For all of you out there who admired and loved Cory as much as I did, I promise that, with your love, we're going to get through this together."
She continued, "He was very special to me and also to the world, and we were very lucky to have witnessed his incredible talent, his handsome smile, and his beautiful, beautiful heart. So whether you knew him personally or just as Finn Hudson, Cory reached out, and he became a part of all of our hearts — and that's where he'll stay forever."