Although Love Island USA moved from CBS to Peacock for season 4, the reality dating series is mainly the same. The show contains backstabbing, hookups, blindsides, and all the drama fans are eager to see. But when can viewers expect it all to come to an end? The Love Island USA Season 4 finale will be here before you know it.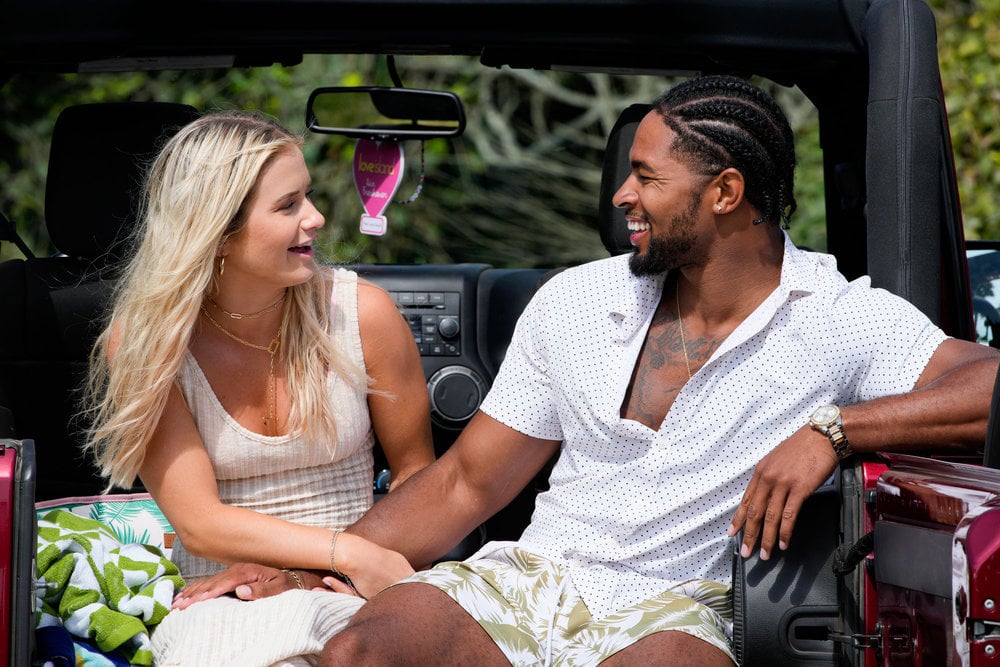 The 'Love Island USA' Season 4 finale date revealed
According to Reddit, the Love Island USA Season 4 finale will allegedly air on Sunday, Aug. 28, on Peacock. This means the Islanders have less than a month to build a connection worthy of the $100,000 grand prize.
One Reddit user said, "How are they supposed to form viable connections after having a max of 3 weeks together because of Casa [Amor]? USA needs to have a longer season (like UK) if they want to actually have any successful couples."
"I feel like the US version still has not learned from previous seasons," a fan added. "Is it a cost issue? Because between the shortened season and the lack of live premiering, it seems like Peacock hasn't learned anything from the CBS version."
If we're doing the math correctly, there will be 36 episodes in Love Island USA Season 4, making it the longest season so far.