Naomi Judd is one half of the family duo The Judds, also starring in television shows and movies throughout her career. The country artist excluded her two daughters from her will — an estimated $25 million. Here's what we know about this performer and the appointed executor of her estate. 
Naomi Judd is the artist behind the Judds' 'Why Not Me' and 'Love Can Build a Bridge'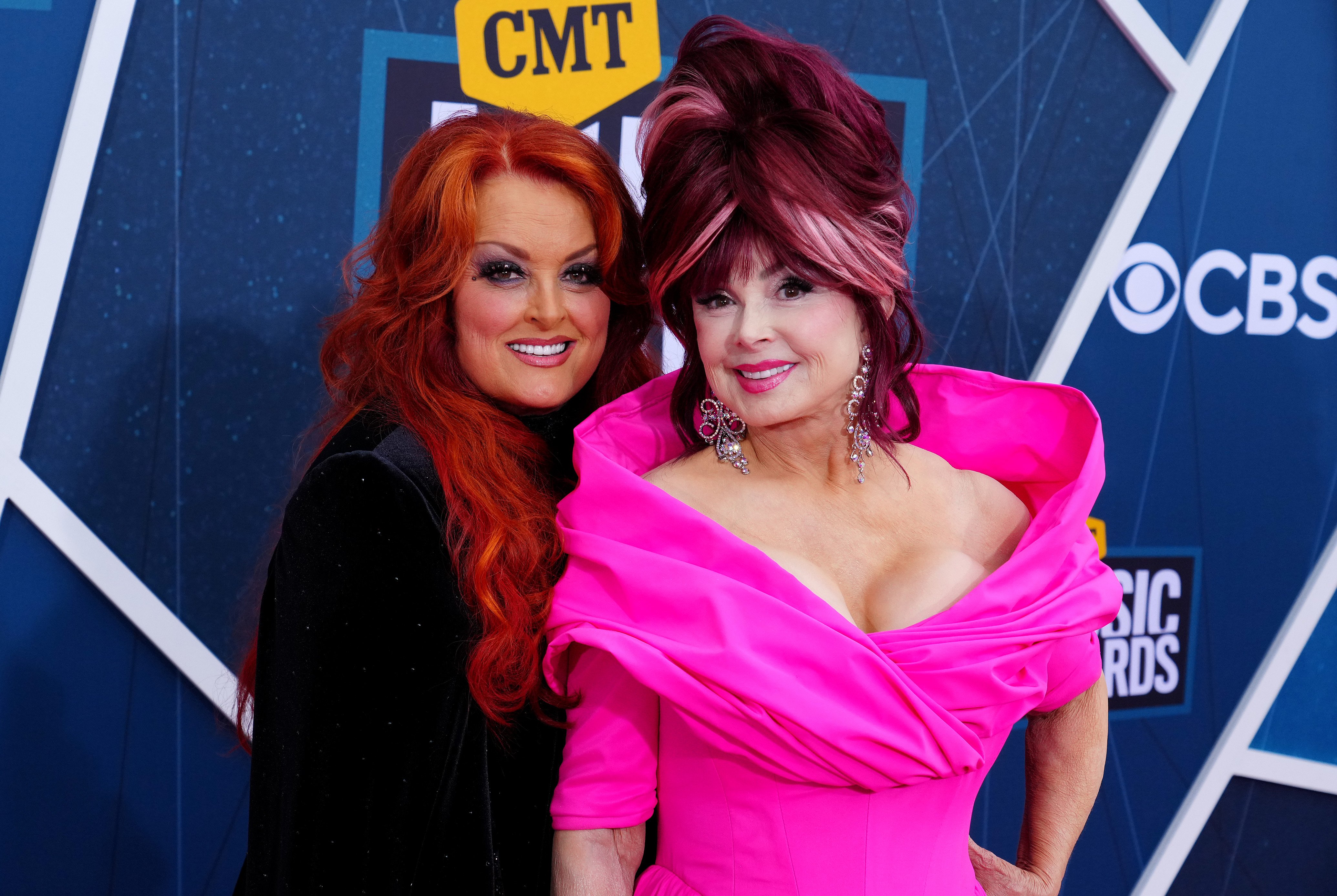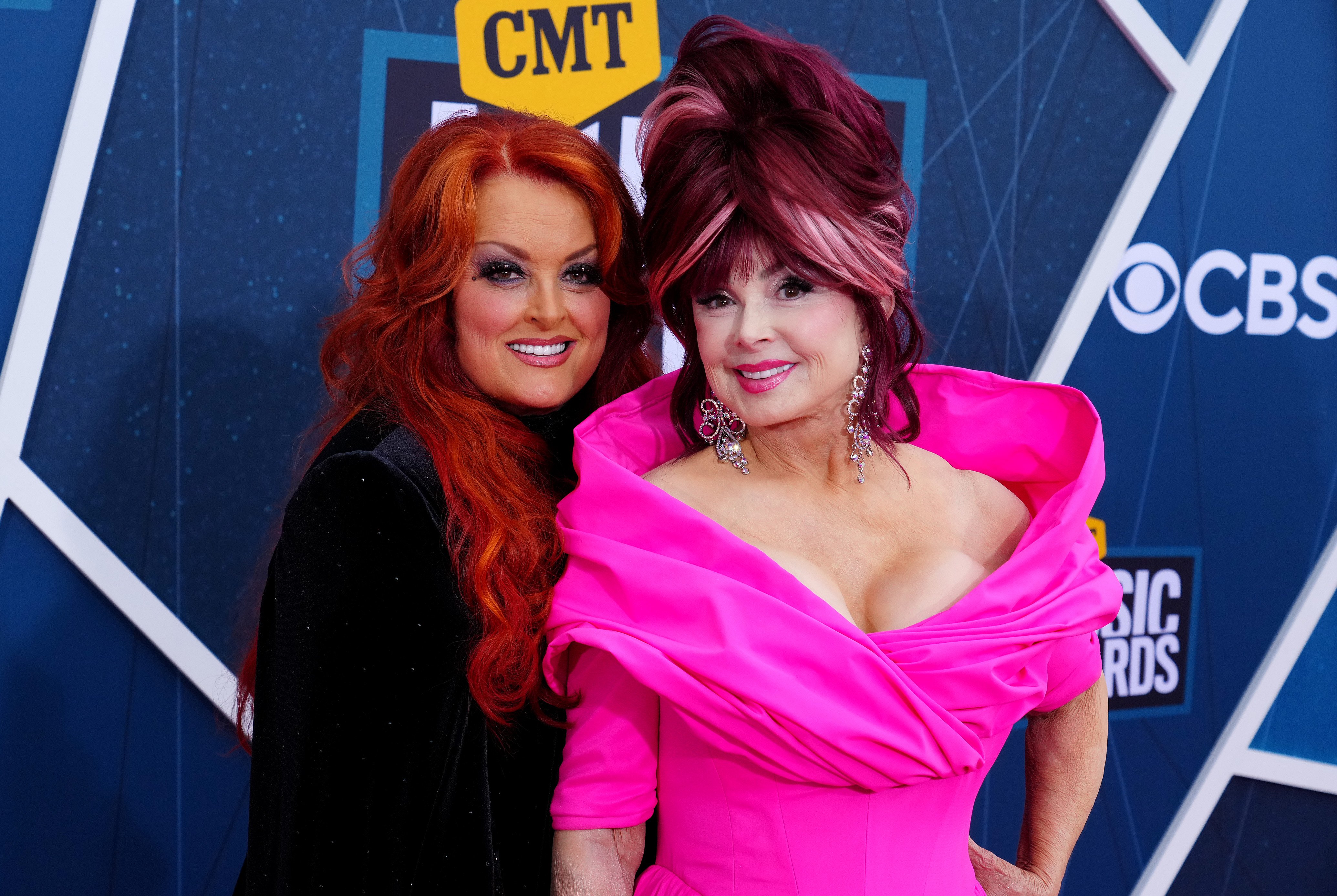 The singer also created music with the duo group, The Judds, composed of lead vocalist Wynonna Judd and her mother, Naomi Judd. This band released songs "Grandpa (Tell Me 'Bout the Good Old Days," "Love Can Build A Bridge," and "Rockin' With The Rhythm Of The Rain.") 
Together, these artists earned several Grammy Awards and thousands of Spotify streams. That is, until they paused creating music and Naomi Judd died in April 2022.
About five years after preparing her will, Naomi Judd died by suicide at age 76. The artist died on April 30, just one day before she was to be inducted into the Country Music Hall of Fame. Ashley and Wynonna accepted the award on her behalf.
"Today, we sisters experienced a tragedy," the sisters wrote in an Instagram statement. "We lost our beautiful mother to the disease of mental illness. We are shattered. We are navigating profound grief and know that as we loved her, she was loved by her public."