Actor and singer Olivia Newton-John left an indelible mark on pop culture with her music and her movies. In addition to starring on screen in various roles, Newton-John also appeared on TV shows as herself, including RuPaul's Drag Race.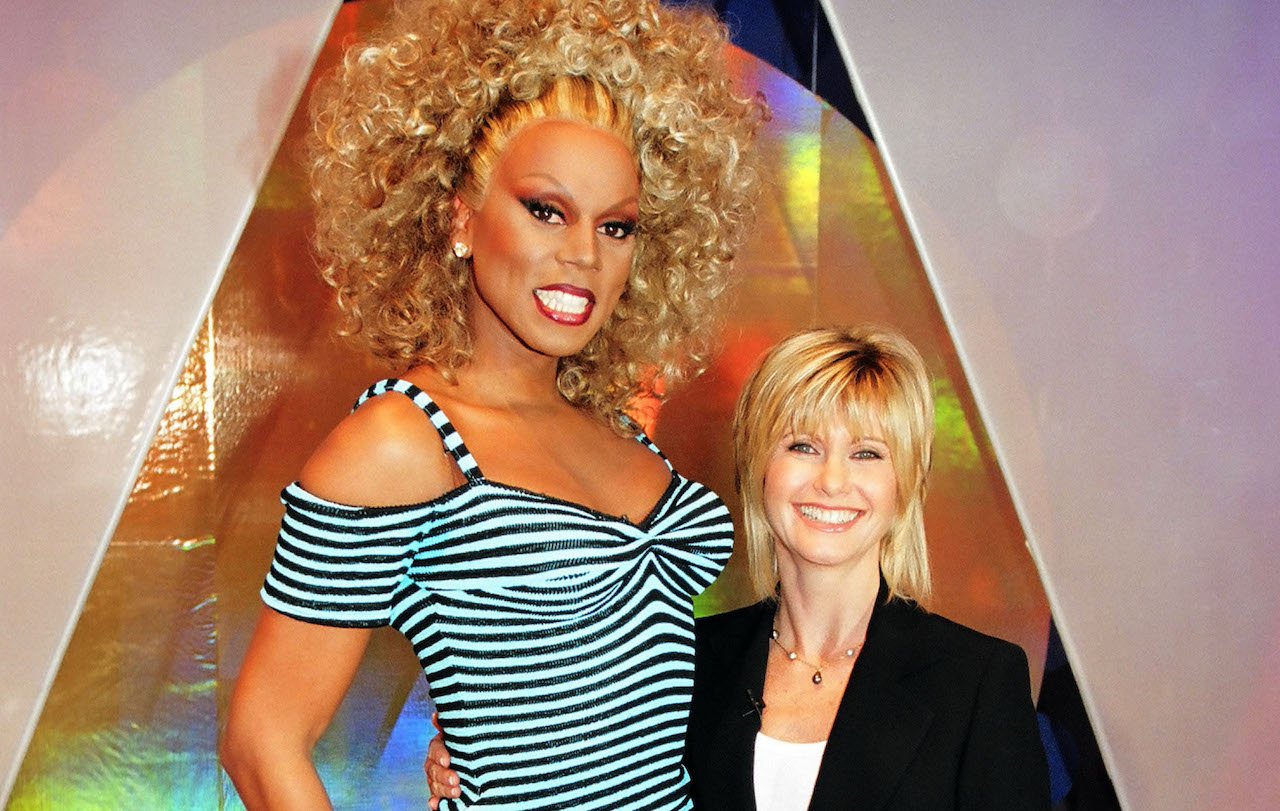 Olivia Newton-John was a beloved pop culture icon
Olivia Newton-John first rose to international stardom as a contestant on the Eurovision Song Contest in 1974, ultimately placing 4th. That same year, she logged her first No. 1 hit on the Billboard Hot 100 chart with her heartfelt song "I Honestly Love You." Her follow-up single, "Have You Never Been Mellow," also reached No. 1 on the Hot 100.
Four years later, she became a household name thanks to her starring role opposite John Travolta in the hit 1978 movie Grease. Their song, "You're the One That I Want," became Newton-John's third No. 1 hit on the Billboard Hot 100.
Her next movie, 1980's Xanadu, has become a cult classic among Olivia Newton-John fans despite a poor reception that resulted in the creation of the infamous Golden Raspberry Awards, a.k.a. the Razzies. Her song "Magic" from the movie became her fourth No. 1 hit.
In the decades after her breakout with Grease, Newton-John continued to act in various film roles. She also made several TV appearances as herself on shows like American Idol, Glee, Dancing With the Stars, and RuPaul's Drag Race.