Actor Kirk Douglas and his son, Michael, teamed up to make One Flew Over the Cuckoo's Nest. However, it was a long journey that was quite difficult to get financing for. Douglas played the lead role of Randle McMurphy in the stage play, although the film adaptation role ultimately went to Jack Nicholson. Douglas explained why no studio initially wanted anything to do with One Flew Over the Cuckoo's Nest.
Kirk Douglas had his share of disputes with movie studios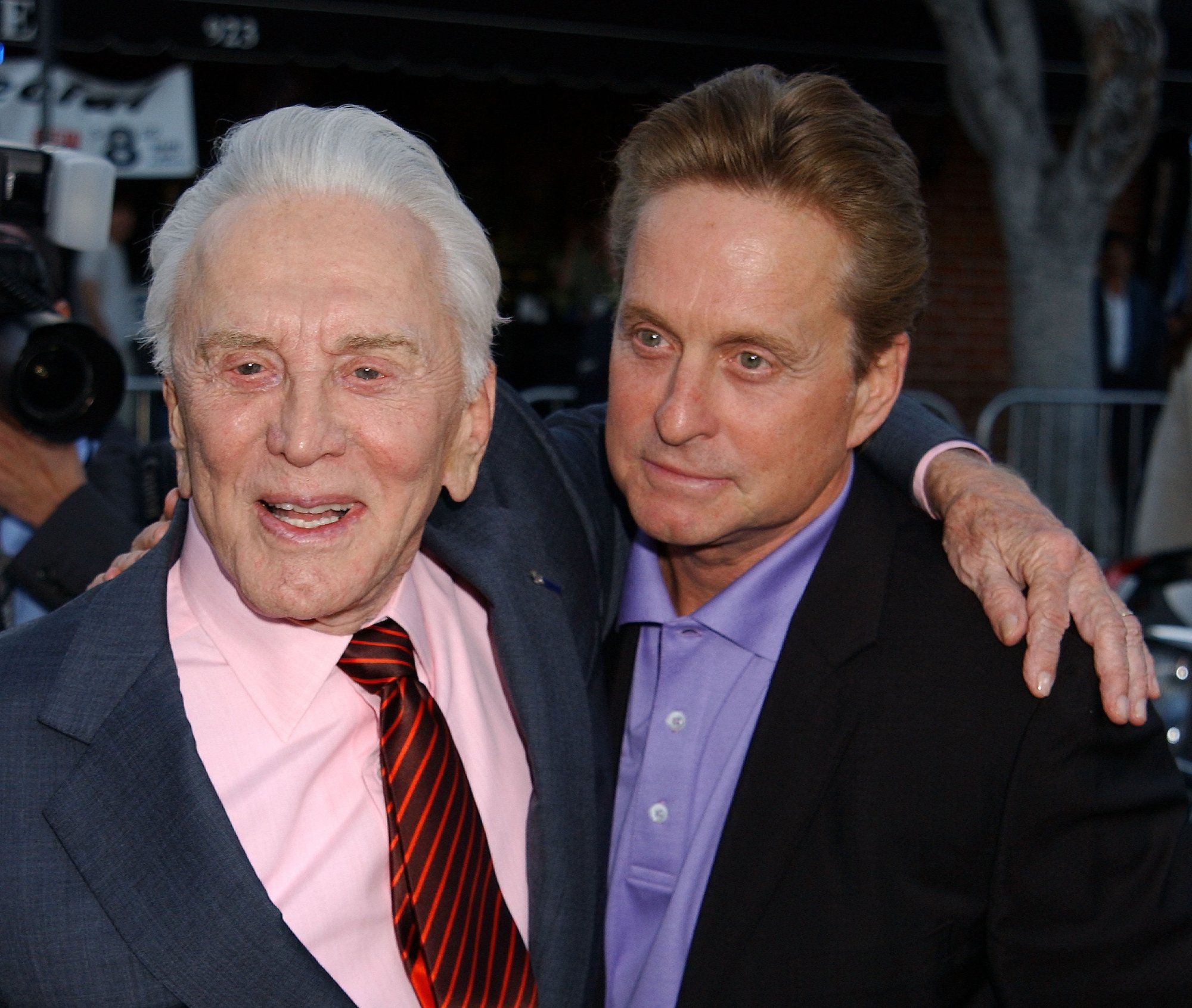 James Bawden and Ron Miller's Conversations with Classic Film Stars recalled an interview where Douglas talked about some of his disputes that he had with movie studios. He managed to avoid many arguments with big personality directors, but the same can't be said for big studio executives. Nevertheless, Douglas had his reasons long before One Flew Over the Cuckoo's Nest.
"Let me give you an example of that: Lonely Are the Brave," Douglas said. "You need the proper selling of a picture like that. I thought Universal just threw it away. They didn't give it a chance. They took it out of circulation. Then there were all those great reviews and people said, 'Where's the picture?' Their ego prevented them from making a different campaign for the picture. The longer I'm in this business, the more amazed I am that a movie can be made, good or bad."
Kirk Douglas and his son, Michael, couldn't initially sell 'One Flew Over the Cuckoo's Nest' to a studio