Leonardo DiCaprio and Martin Scorsese might be the most iconic actor-director pairing since Robert De Niro and Scorsese. DiCaprio and Scorsese have collaborated several times, but Leo's nervousness when he found out he would work with the legendary director caused him to spill his lunch. DiCaprio's opportunity to work with Scorsese might not have happened if not for De Niro lobbying for the young actor to the legendary director.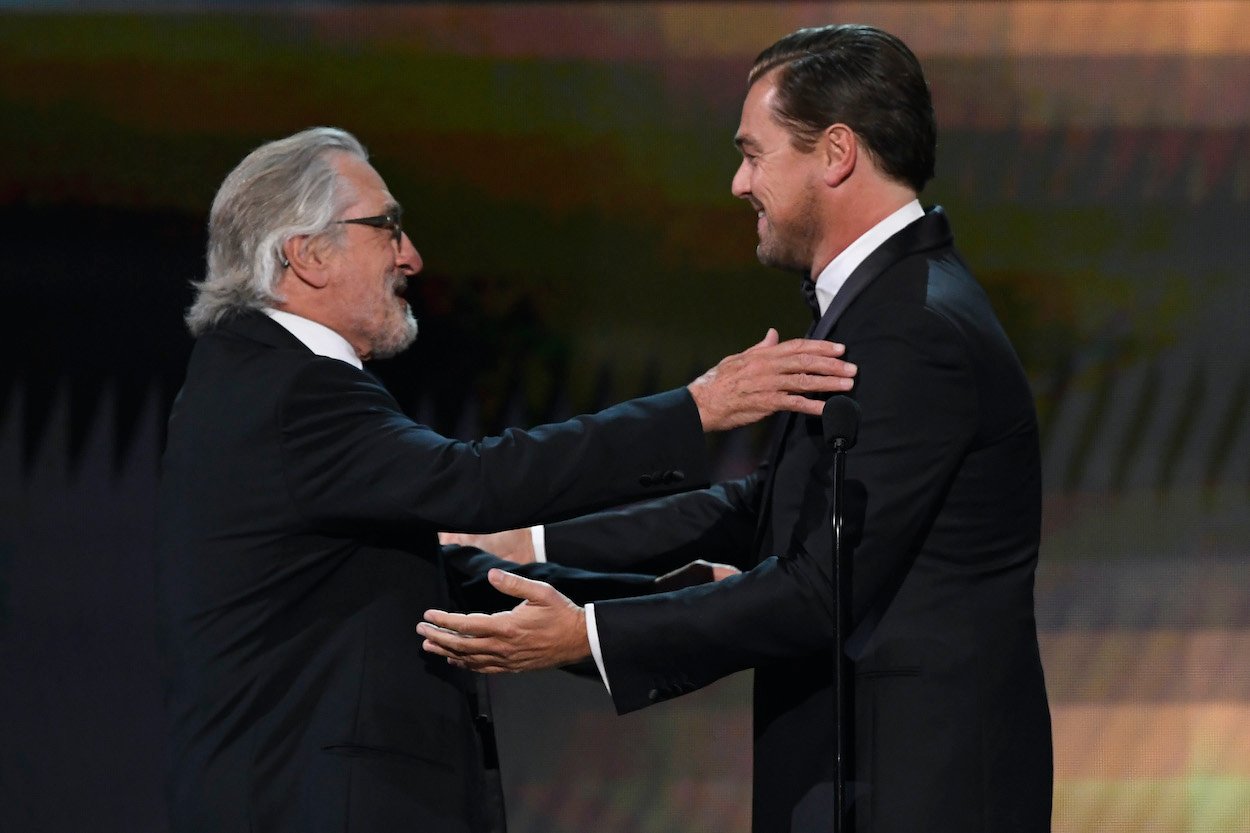 Leonardo DiCaprio starred with Robert DeNiro in one of his first movies
As DiCaprio looked to move on from Growing Pains and other TV roles, he landed a prime part — co-starring with De Niro in 1993's This Boys Life.
DiCaprio's first movie was Critters 3, and he had a sizable role in the Drew Barrymore-starring Poison Ivy. Still, This Boy's Life was his breakthrough movie, and De Niro helped him land the part with a screaming match during the audition. 
This Boy's Life remains the only on-screen collaboration between DiCaprio and De Niro. The younger actor never got over being intimidated working with De Niro, and it turns out De Niro had a memorable experience that led him to vouch for DiCaprio to Scorsese.
De Niro sold Martin Scorsese on DiCaprio with just one "special" sentence