Selena Gomez and Demi Lovato certainly have a rich history together. The pair have been best friends, roommates, co-stars, and more. Though they have each found their individual lanes in the entertainment industry, their paths certainly seemed to overlap early on in their careers. But how did the pair meet, and how did their friendship begin?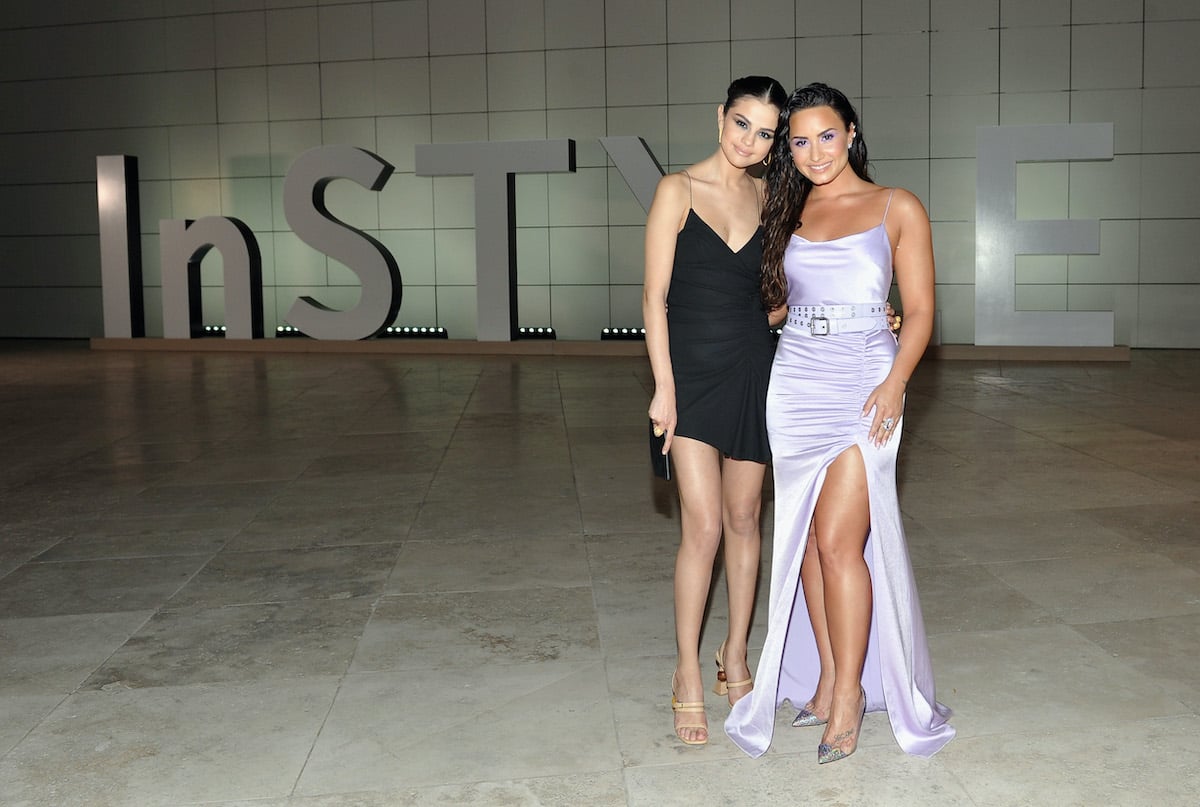 Demi Lovato and Selena Gomez were both a part of the 'Barney & Friends' cast
Lovatics and Selenators likely recall that Gomez and Lovato both got their start on Barney & Friends. The multi-hyphenate creatives starred in the hit children's TV show from 2002-2004. The gig involved singing, dancing, and acting and would help prepare them for a career in entertainment. Gomez, in particular, credits the show for helping her learn about life on set.