Last year, Netflix debuted its hit Korean survival drama Squid Game, in which a group of contestants must compete in a series of children's games for the chance to win a huge cash prize. However, with each round, their lives are at stake. In just 12 days, Squid Game became Netflix's most popular series. Many fans wanted to play their own Squid Game — without the death, of course. Now they can, thanks to a new Squid Game virtual reality experience heading to the U.S. in September. Here's what to know.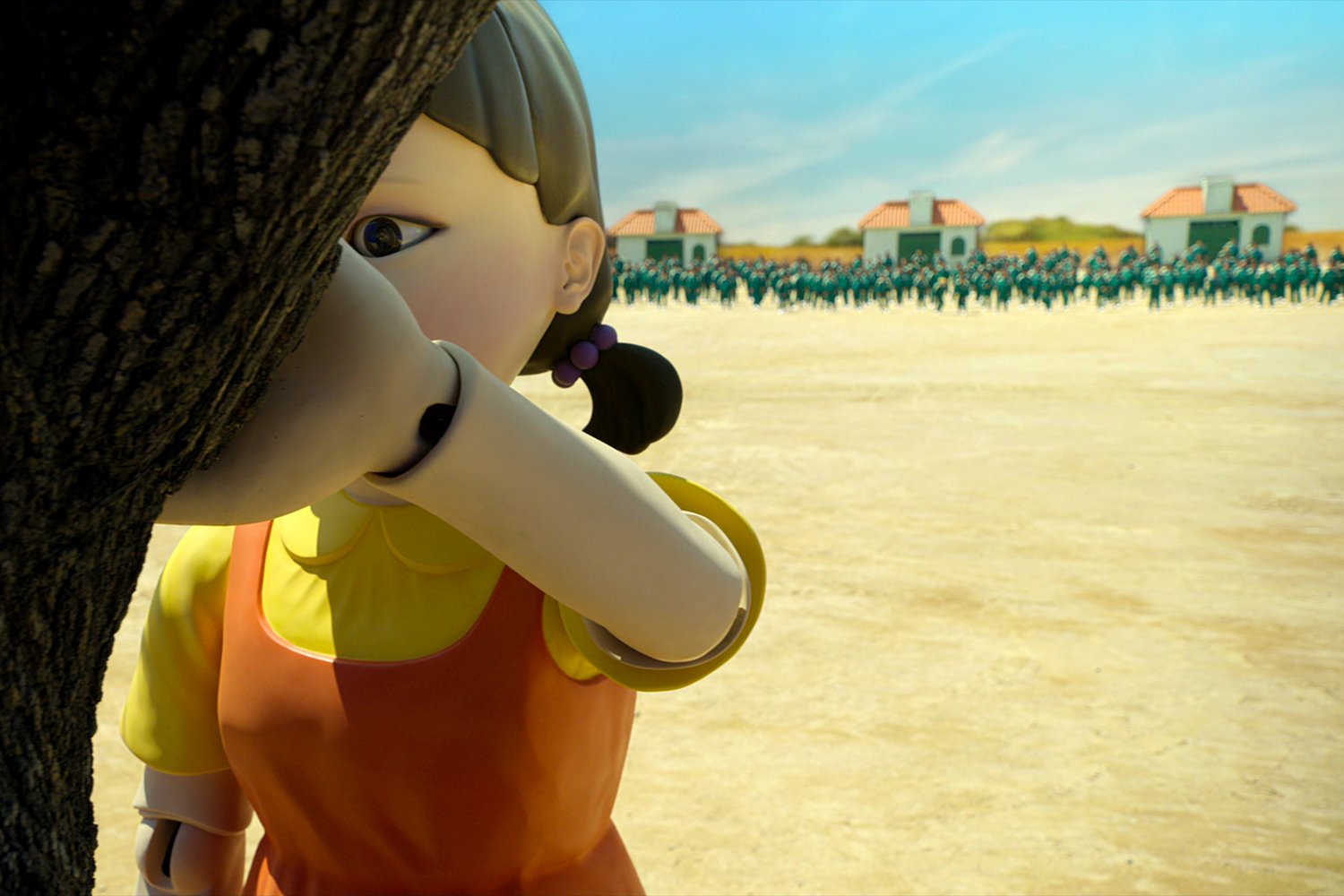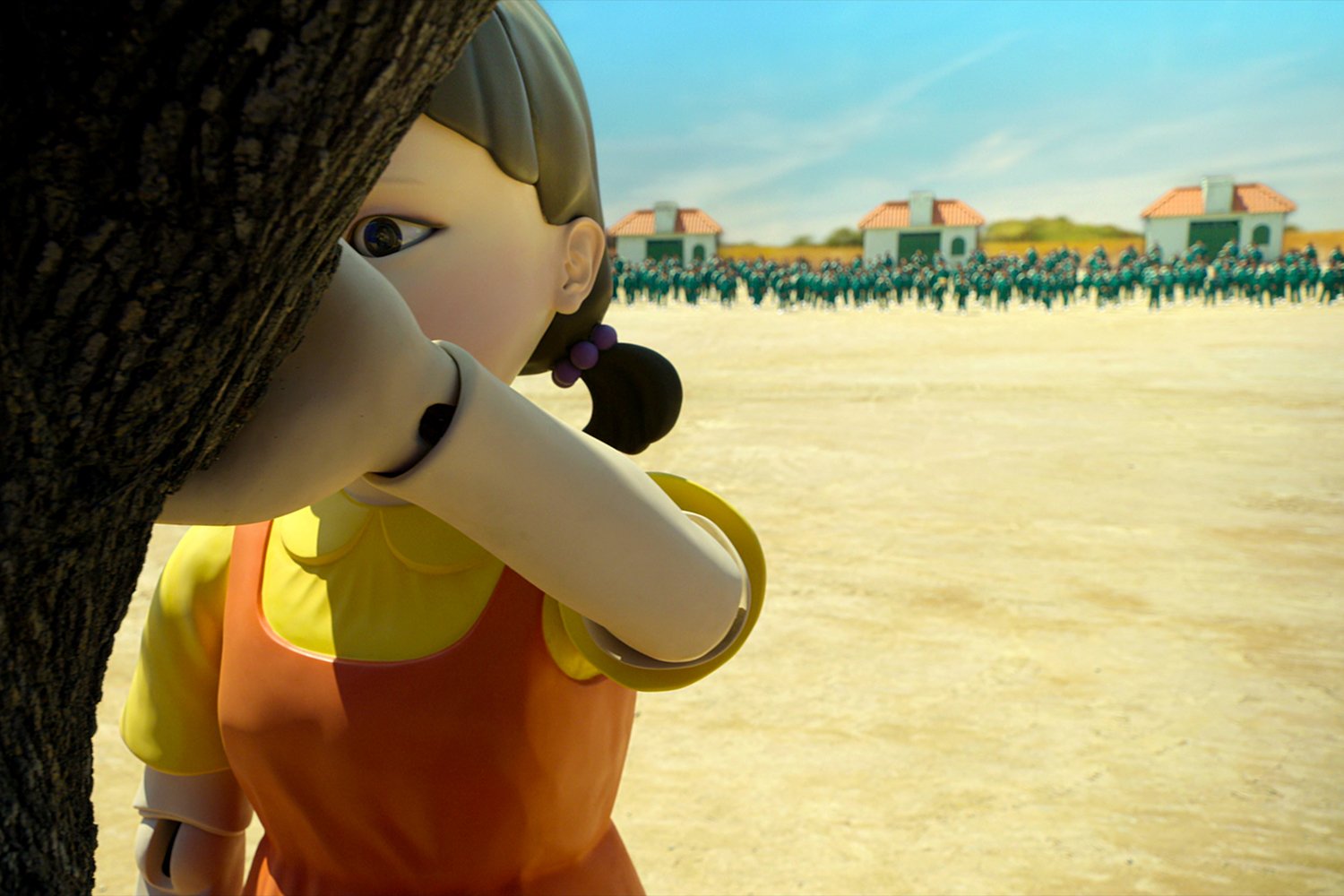 'Squid Game' fans can schedule in-person virtual reality competitions based on the Netflix show
Netflix has partnered with Immersive Gamebox to create a virtual reality experience based on Squid Game. Players will compete in six games from the show, including Red Light, Green Light, Marbles, Tug of War, and the titular Squid Game. Every time someone wins a round, they'll earn virtual money. If they lose, it will cost them virtual lives.
Fans of the show and their friends (everyone must be at least 16 years old) can schedule an hour-long VR gaming session at eight locations across the U.S. — Rancho Cucamonga, California; Denver, Colorado; Oakbrook, Illinois; San Antonio, Texas; North Dallas, Texas; Houston, Texas; Salt Lake City, Utah; and Arlington, Virginia. Depending on the location, the price can range from $21.99 to $39.99 per player.
The Squid Game virtual reality experience launches on Sept. 21.
Netflix has already kickstarted other real-life 'Squid Game' events