The Bear has become one of the hottest binge-watches of the summer since it debuted on Hulu in June. All eight episodes dropped at once, and the show was an immediate hit with both audiences and critics. 
FX Entertainment president Eric Schrier has admitted that the series — which takes place in a fast-paced restaurant kitchen — has "exceeded expectations." And they've already given the greenlight for a second season. However, some industry professionals say the show is extremely difficult to watch because it's just so accurate.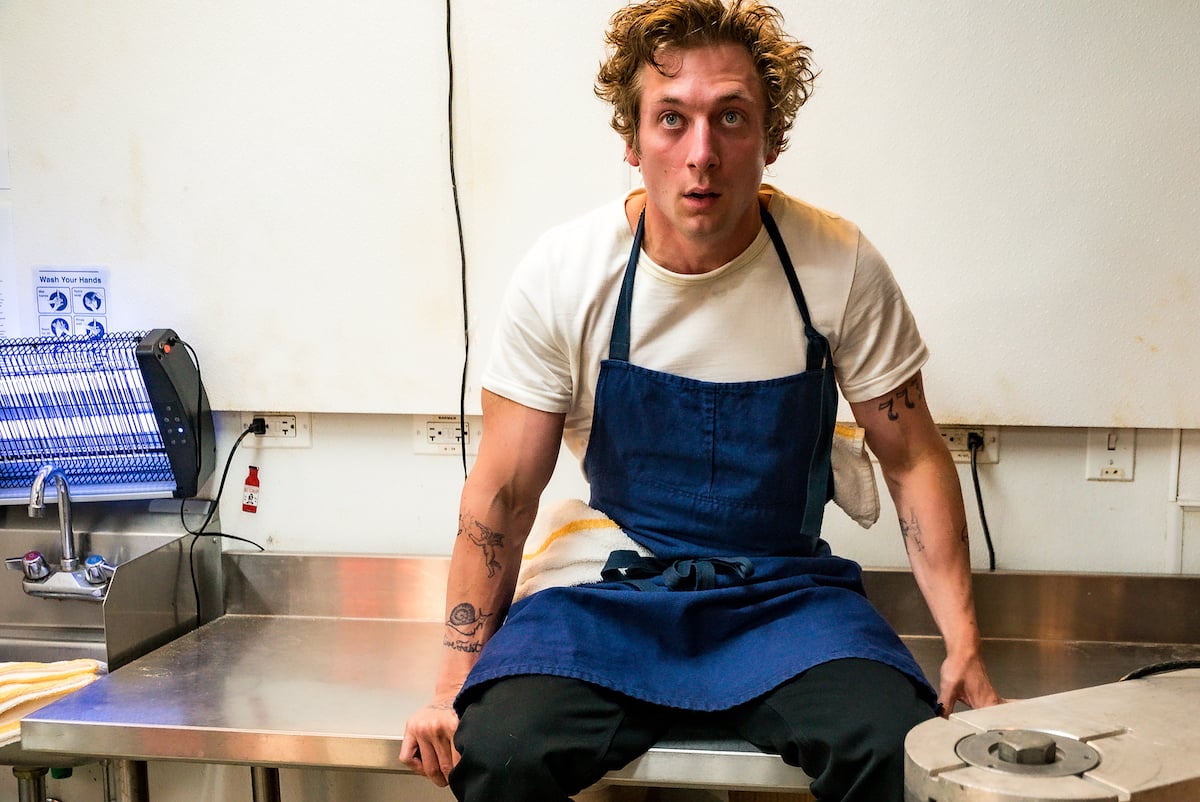 Hulu and FX 'can't wait' for season 2 of 'The Bear'
The Bear has been a hot topic on social media for real-life chefs and former service industry workers in the week since its premiere. The series follows Carmen "Carmy" Berzatto (Jeremy Allen White), an award-winning fine-dining chef who takes over his brother's failing Chicago-based sandwich shop with the goal of turning it into a success.
The show flashes back to his past life and his experiences in the toxic fancy restaurant kitchen he worked in. But it also highlights his struggles and the professional demons he has while working in the kitchen of his family's restaurant.