The Sandman just made its debut on Netflix, and the series has already climbed to the front of the streamer's Top 10 in the U.S. Starring Tom Sturridge, The Sandman delivers a dark and fantastical story reminiscent of a sprawling fantasy novel. But is The Sandman actually based on a book? Read on to learn what inspired the new Netflix series.
What is 'The Sandman' on Netflix?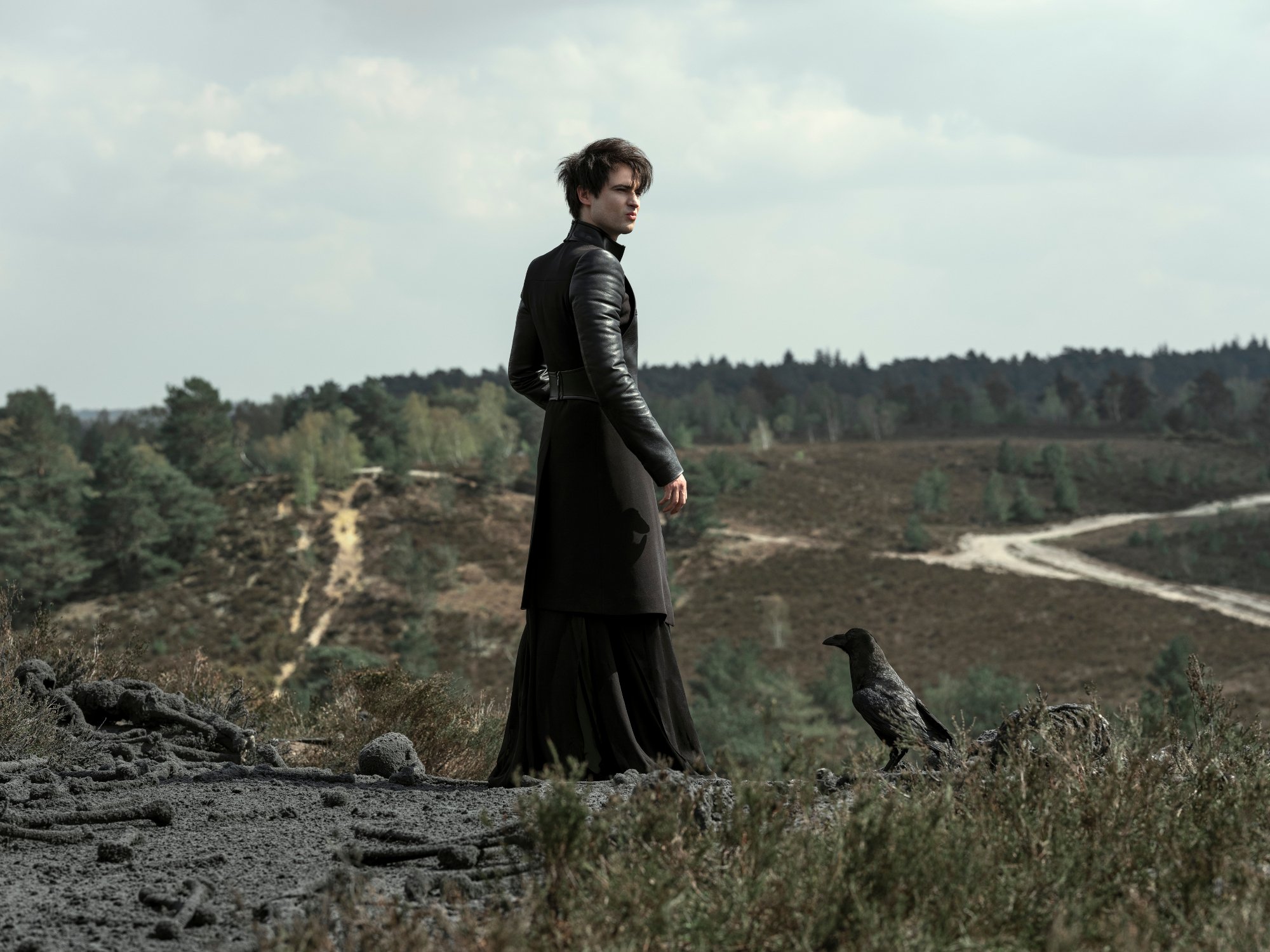 'The Sandman' Season 1 Ending, Explained
Those who hadn't heard of The Sandman before it made its way onto Netflix may be wondering what the series is all about. The show follows the Lord of Dreams, Morpheus (Tom Sturridge) — also known as Dream — as he attempts to restore his realm to its former glory.
Dream is captured by a mage at the beginning of The Sandman, and his imprisonment keeps him away from home for decades. When he finally returns to the Dreaming, it's in a state of disrepair. Nearly all of his dreams and nightmares have gone elsewhere, and he's lost the artifacts that enhance his powers.
The Sandman Season 1 sees Dream tracking down his subjects and his tools, all while dealing with threats to the Dreaming and the waking world. There's a lot going on in the first batch of episodes, and he comes into contact with many intriguing characters — including his siblings, the other Endless. Most of them are pulled straight from the pages of the source material: the comic book series The Sandman is based on.
Is 'The Sandman' based on a book?