Marvel Studios had many surprises at San Diego Comic-Con 2022, where they laid out their plans for Phases 4 through 6 of the Marvel Cinematic Universe. And one of the upcoming projects is a film that Marvel fans speculated was coming — Thunderbolts. Although the studio hasn't released the cast, we've put together a list of the characters we think will be a part of the Thunderbolts team.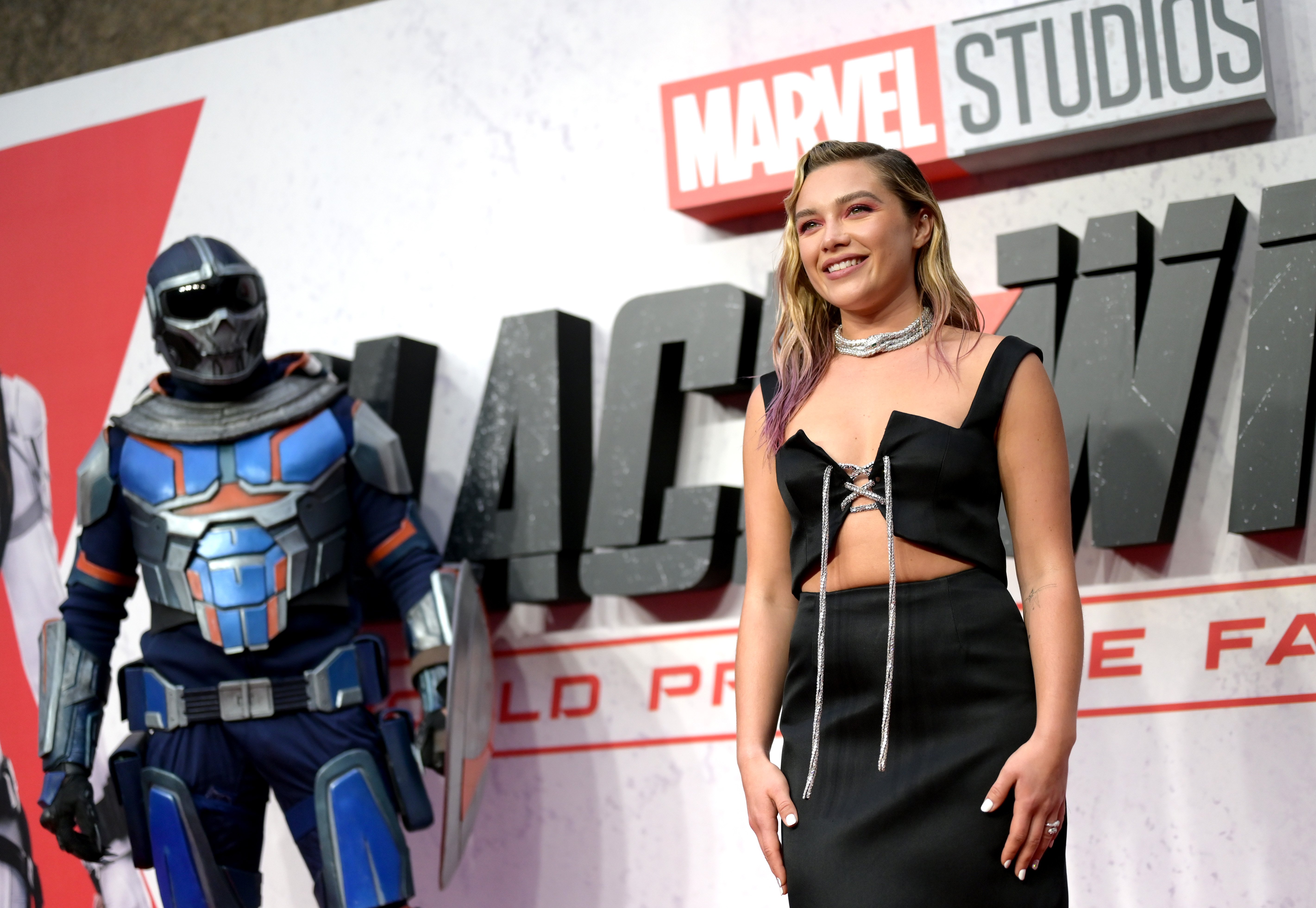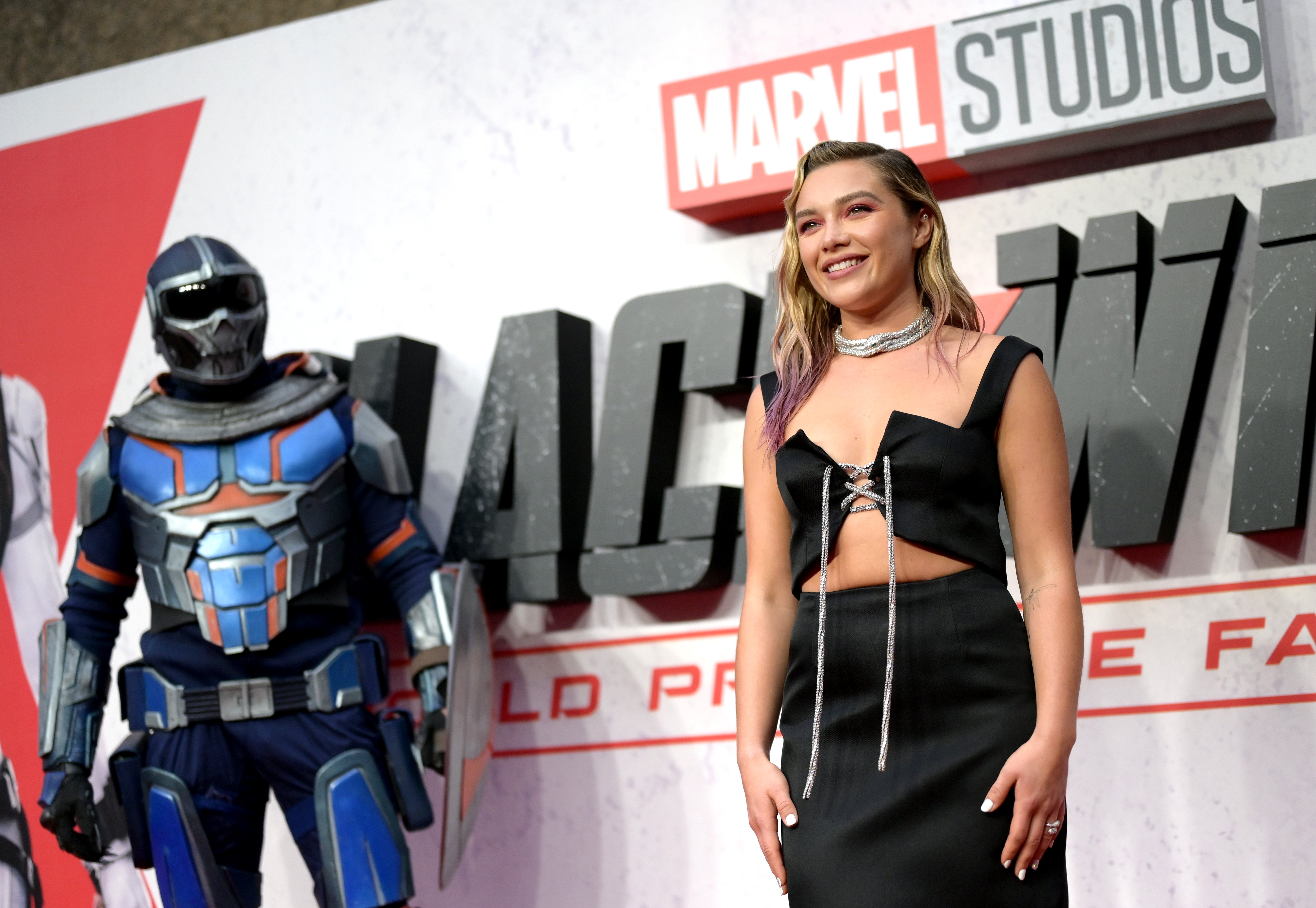 Marvel announces 'Thunderbolts' is in the works
Marvel Studios president Kevin Feige announced at SDCC 2022 that Thunderbolts would be a part of MCU: Phase 5. It will be the final film before MCU: Phase 6, and the movie will premiere on July 26, 2024. Thunderbolts is currently "in development" at Marvel. Jake Schreier is attached to direct it, and Eric Pearson, who wrote Black Widow and co-wrote Thor: Ragnarok, is set to write the script.
In the comic books, the Thunderbolts is a team of reformed villains/anti-heroes who go on government-run missions. They're similar to DC's Suicide Squad as they often pretend to be heroes and then accidentally become the good guys along the way.
According to ComicBook.com, the team in Thunderbolts will consist of MCU characters we've met before and new Marvel villains.