Virgin River is a fan favorite on Netflix. The drama series is based on romantic books by author Robyn Carr. The show focuses on the relationship between Mel Monroe (Alexandra Breckenridge) and Jack Sheridan (Martin Henderson), a nurse and a retired Marine turned bar-owner. Fans have watched Mel and Jack confront their past for the past four seasons while trying to build a future together.
However, now that they are finally on the same page, season 5 of Virgin River could bring back someone from Jack's romantic past.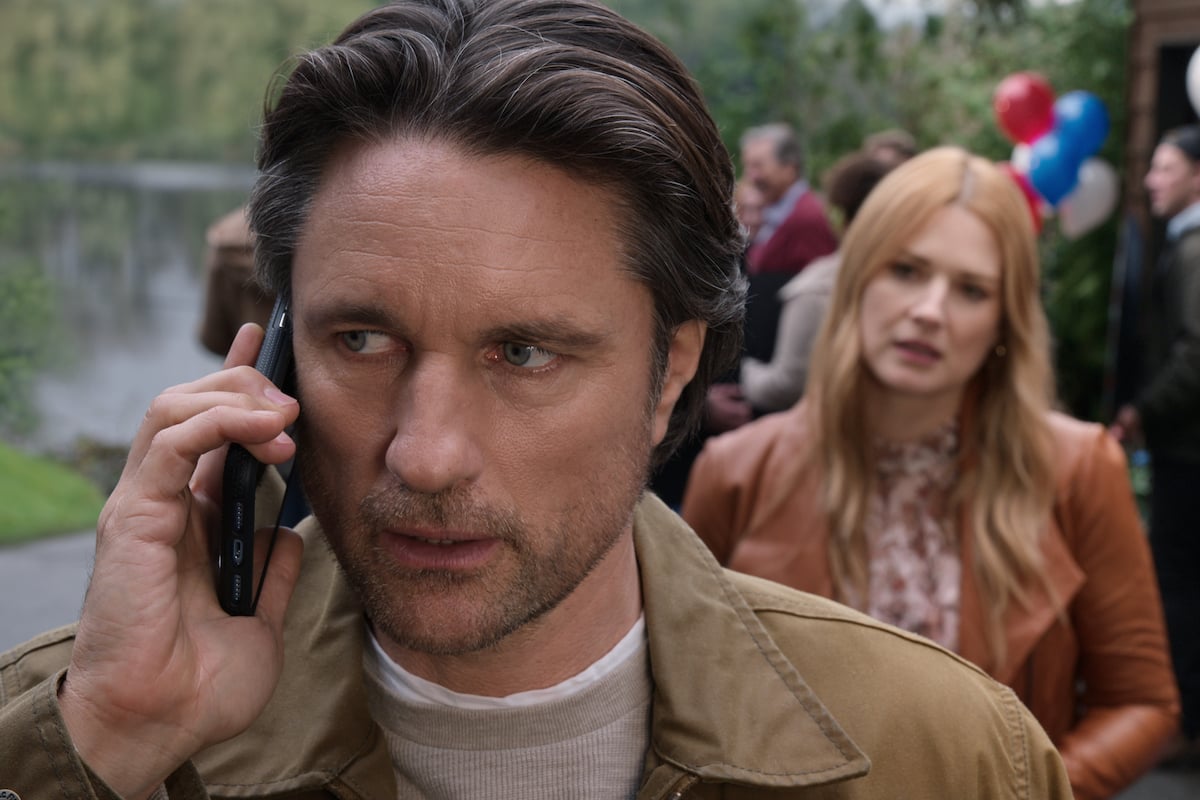 'Virgin River': Why Are so Many Characters From Robyn Carr's Books Missing From the Show?
'Virgin River' Season 5 will see some major changes
As Virgin River enters its fifth season, there will be a few changes. Though the core cast remains intact, Sue Tenney, who served as the showrunner for the first four seasons, has moved on to other projects. Greek creator Patrick Sean Smith is coming on board to take her place.
"Sue had moved on to other projects, and I'd worked with Netflix on Dolly Parton's Heartstrings so we had a pre-existing relationship," Smith told TV Line. "I was already a fan, and I was super excited when they came to me with the possibility. The cast cares so much about the show and the fans, and they want to put on the best show possible. I think they've done that for the past four seasons, so it just makes it easier for me to pick up the ball and keep running into season 5 and beyond. There is a lot going on, and it took me a while to get my head around what [the characters have] all been through, where they're heading and where I'd like them to go. I wanted it to be as seamless as possible."