Netflix's Virgin River has fans in a chokehold. The drama series centers on Mel Monroe (Alexandra Breckenridge), who moves to the small town from Los Angeles to heal from her past. The nurse falls in love with Jack Sheridan (Martin Henderson), a retired Marine who owns the town's bar.
Virgin River Season 5 is filming, and Henderson has promised fans it's the best one yet.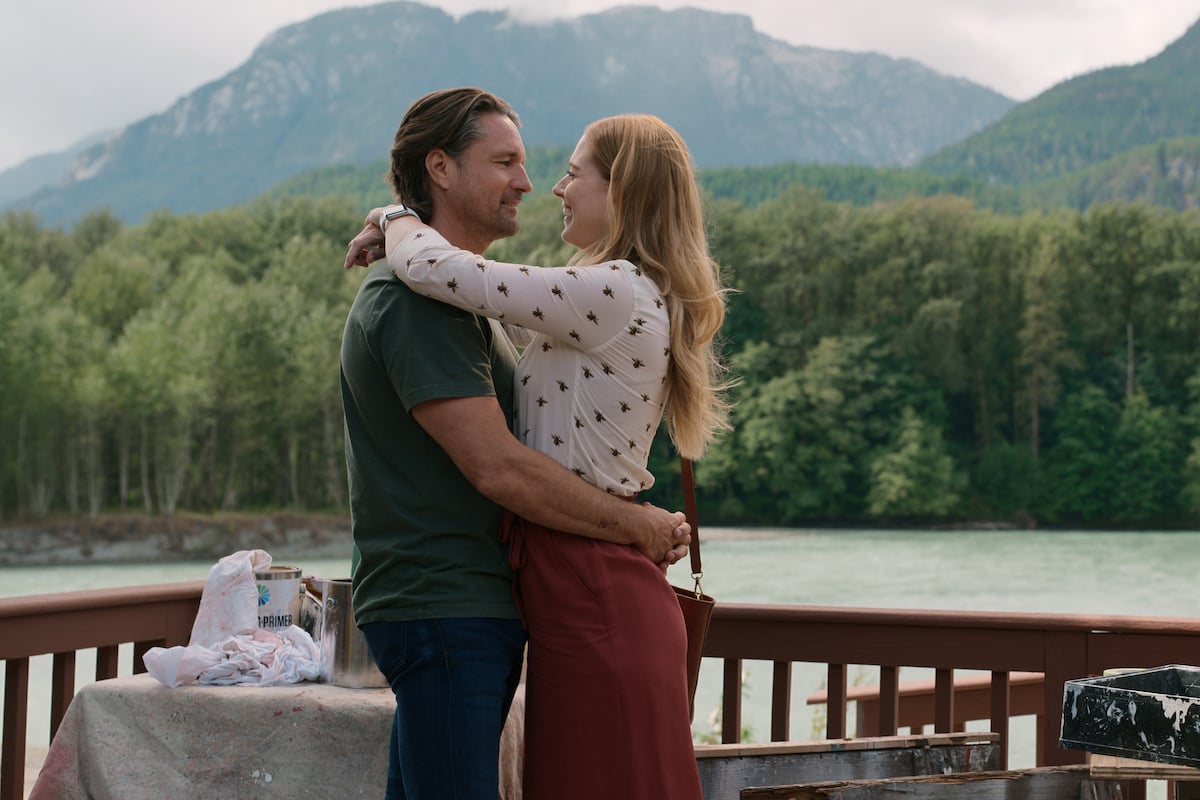 'Virgin River': The Shocking Season 4 Ending Explained
'Virgin River' Season 5 is currently filming in Vancouver
Virgin River Season 4 has only been airing on Netflix for a couple of weeks. However, the cast and crew are already back in Vancouver filming season 5. What's On Netflix is reporting that filming began July 1, 2022. Apparently, the season will take about five months to film and end around November 30th, 2022.