FBoy Island Season 2 wrapped with a shocking twist, so viewers want to know if HBO has renewed the reality TV dating show for season 3 yet. Although HBO did not announce a renewal yet, host Nikki Glaser spoke directly about season 3. Plus, nice guys Casey Johnson and Niko Pilalis have some inside information.
[WARNING: This article contains spoilers regarding the FBoy Island Season 2 Finale Episode 10.]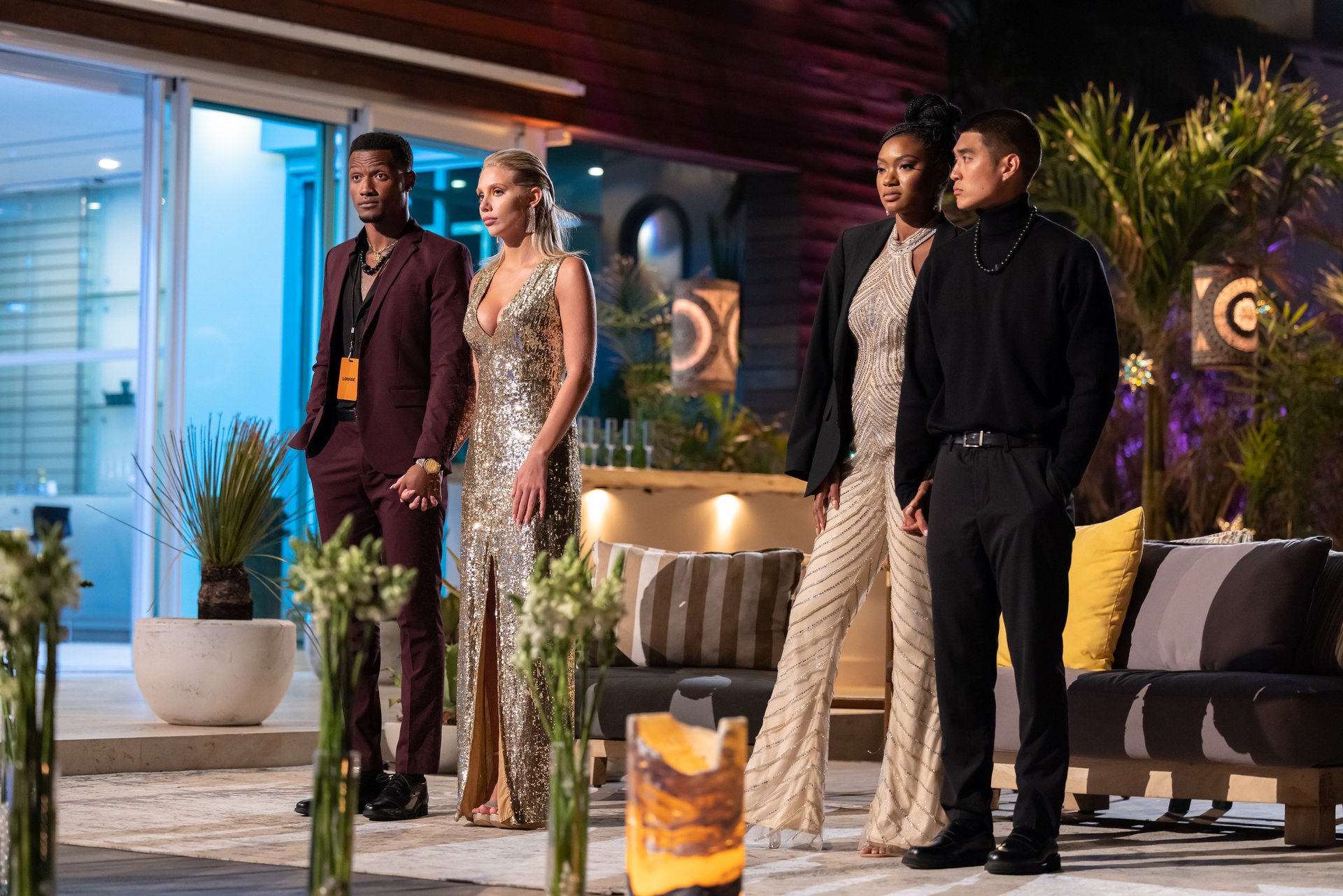 Nikki Glaser teased 'FBoy Island' Season 3 
In FBoy Island Season 2 Episode 9, the eliminated nice guys and FBoys returned to throw bricks at the remaining six guys. They gave Tamaris Sepulveda, Mia Emani Jones, and Louise Barnard the dirt on everything from Danny calling names to what a "stand-up guy" Benedict is. The critical moment came when host Nikki Glaser sent the eliminated guys home.
"We'll see you next season probably, some of you," Nikki said as the guys left, teasing FBoy Island Season 3.